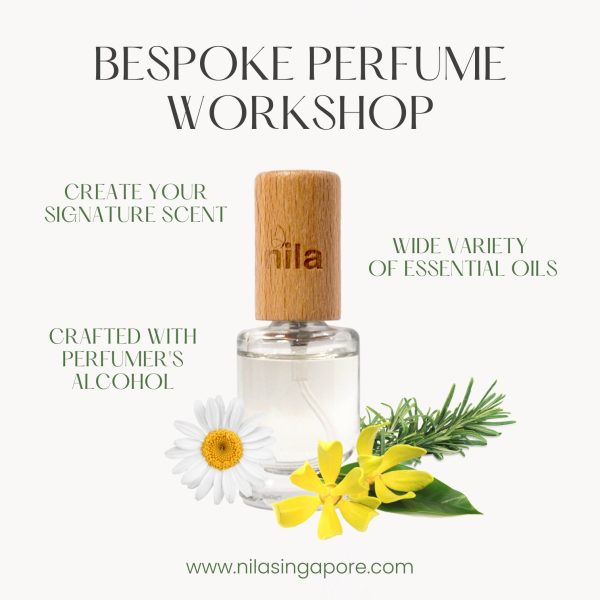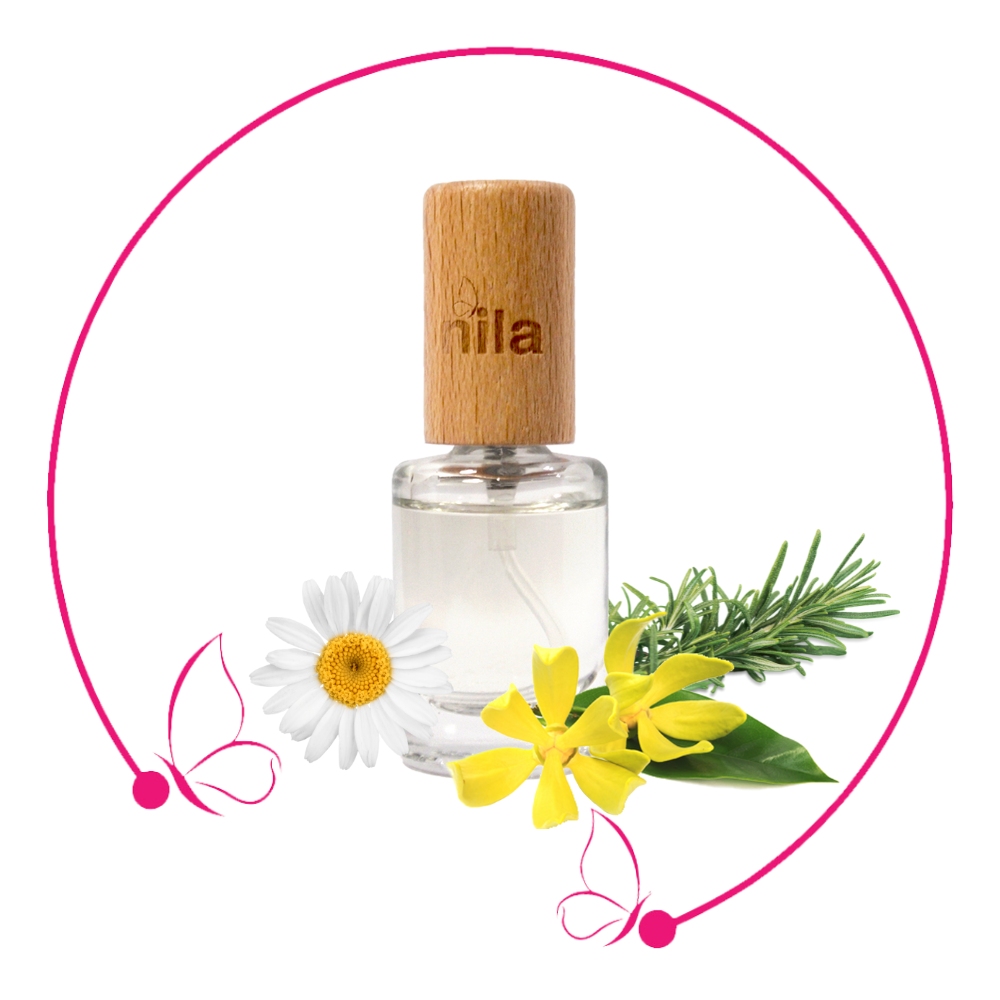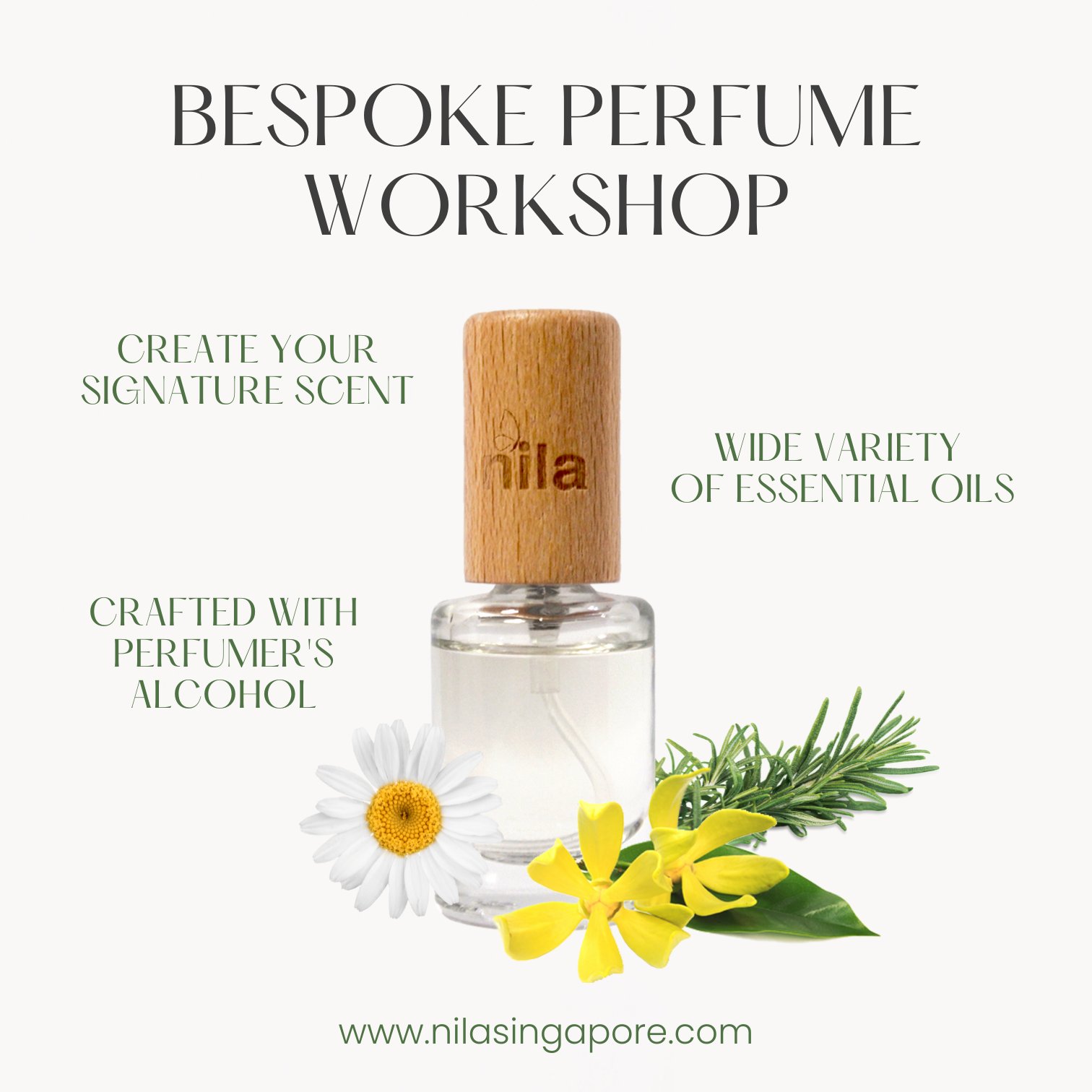 [9 Dec] Natural Perfume Workshop
Unveil the secrets of perfumery and embark on an aromatic journey with us!
In this workshop, you will discover the art of creating exquisite, personalised scents using natural ingredients. Whether you are a perfume enthusiast or just someone who appreciates scents, we will guide you in crafting a unique perfume that reflects your personality and style.
Carry your signature scent with confidence and leave a lasting impression wherever you go!
Limited spaces available.
The workshop will be held on Saturday 9 December 2023, 2pm to 5pm.
Description
In this workshop, you will be guided by a Certified Clinical Aromatherapist who will teach you about how essential oils are used in aromatherapy, the basic profiles of various essential oils sourced from around the world, how to construct a scent and how to blend your favourite scents to create a personalised natural perfume without synthetic fragrances.
The cost of materials is included in the price and all participants will bring home one 10ml roll-on and one solid perfume. Photograph for illustration purposes only.
With only limited spaces available, we promise a welcoming and interactive workshop where you will learn from the very best.
Date: Saturday 9 December 2023
Time: 2pm to 5pm (180 minutes)
Faciliator: Ms Adeline Lim
Location:
24 Sin Ming Lane, #05-103 Midview City, Singapore 573970
Minimum 3 pax
Maximum 12 pax