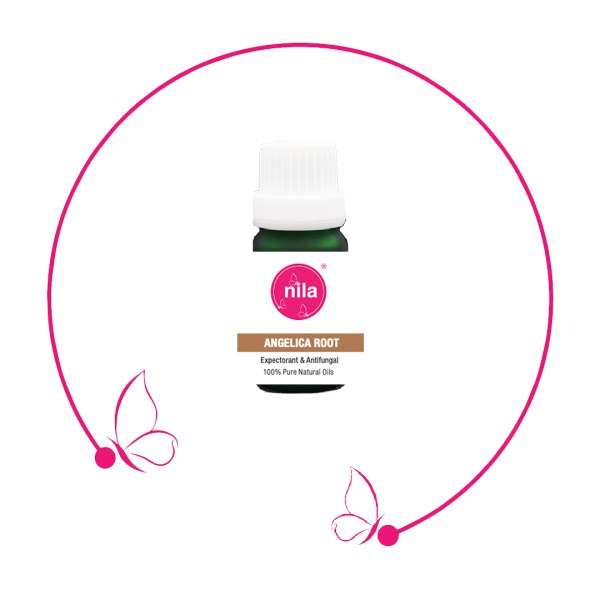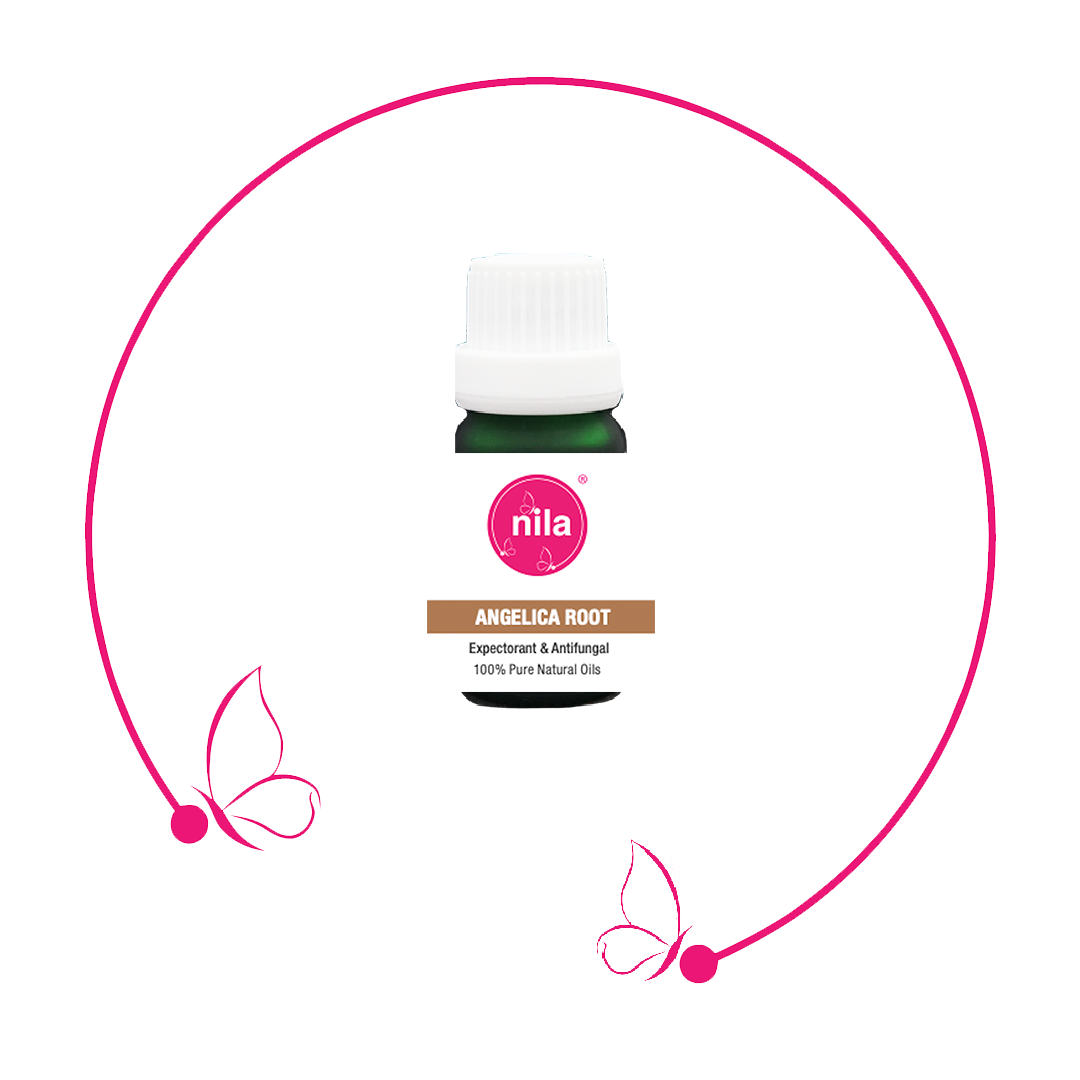 Angelica Root
Known for its antibacterial and antifungal properties, Angelica Root essential oil is recommended for respiratory health as an expectorant.
Valued as a tonic for the nervous system and can be used to combat stress-related disorders.
Excellent for treating indigestion, flatulence, lymphatic drainage, rheumatism, arthritis, edema and cellulite.
Available in 10ml.
Description
Botanical Name: Angelica archangelica (Angelica) root oil
Country of Origin: India
Extraction: Steam distilled, root
Directions: Add a few drops to an aroma stick, a diffuser, into a base oil, or into unscented massage oil, shampoo, body wash, lotion or cream.
Caution: Please adhere to safety usage guidelines of essential oils. Use only with proper dilution. See dilution guidelines here.