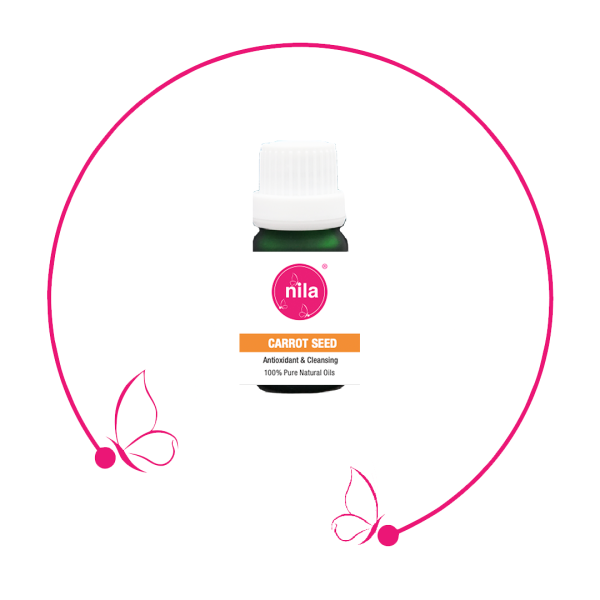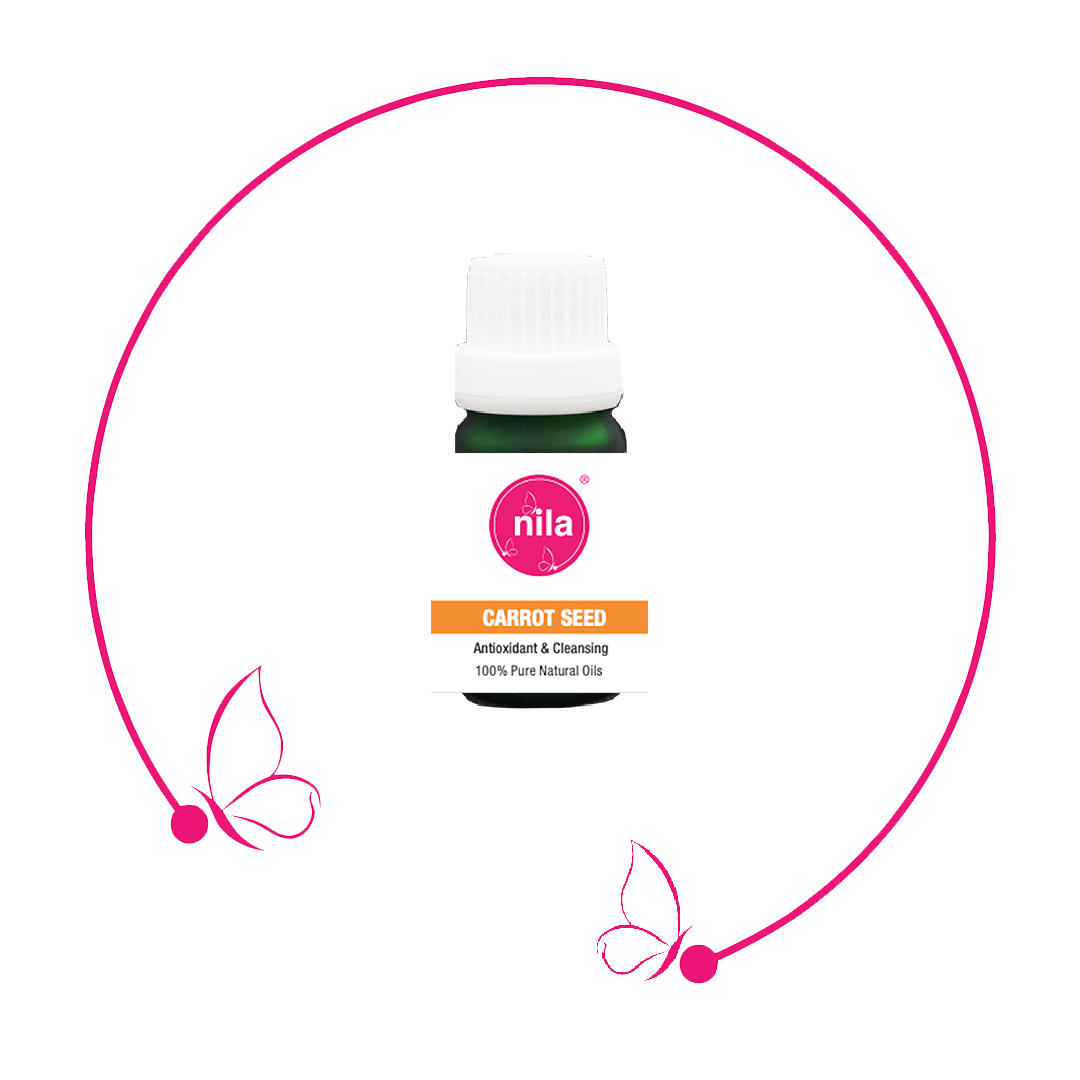 Carrot Seed
An excellent cell regenerator for the skin, especially for eczema, psoriasis, skin irritation, aged and wrinkled skin.
This rich and nourishing essential oil works wonders to improve skin complexions by revitalising dull and tired skin.
Do not use when pregnant.
Available in 10ml.
Description
Botanical Name: Daucus carota (Carrot Seed) oil
Country of Origin: India
Extraction: Steam distilled, seed
Directions: Add a few drops to an aroma stick, a diffuser, into a base oil, or into unscented massage oil, shampoo, body wash, lotion or cream.
Caution: Please adhere to safety usage guidelines of essential oils. Use only with proper dilution. See dilution guidelines here. Do not use when pregnant.