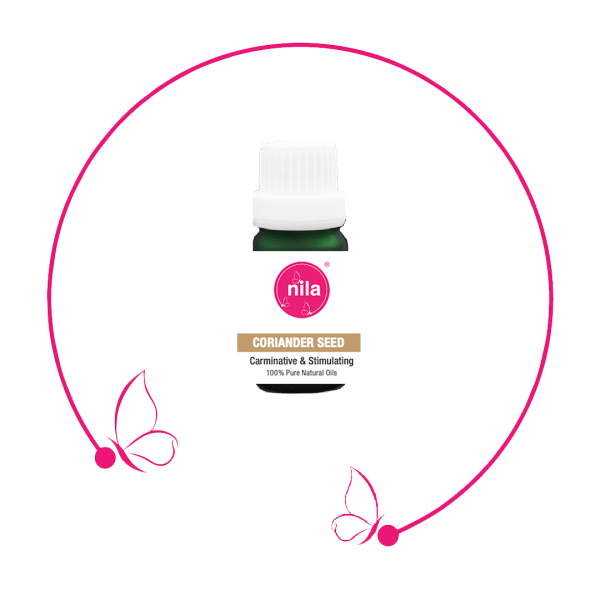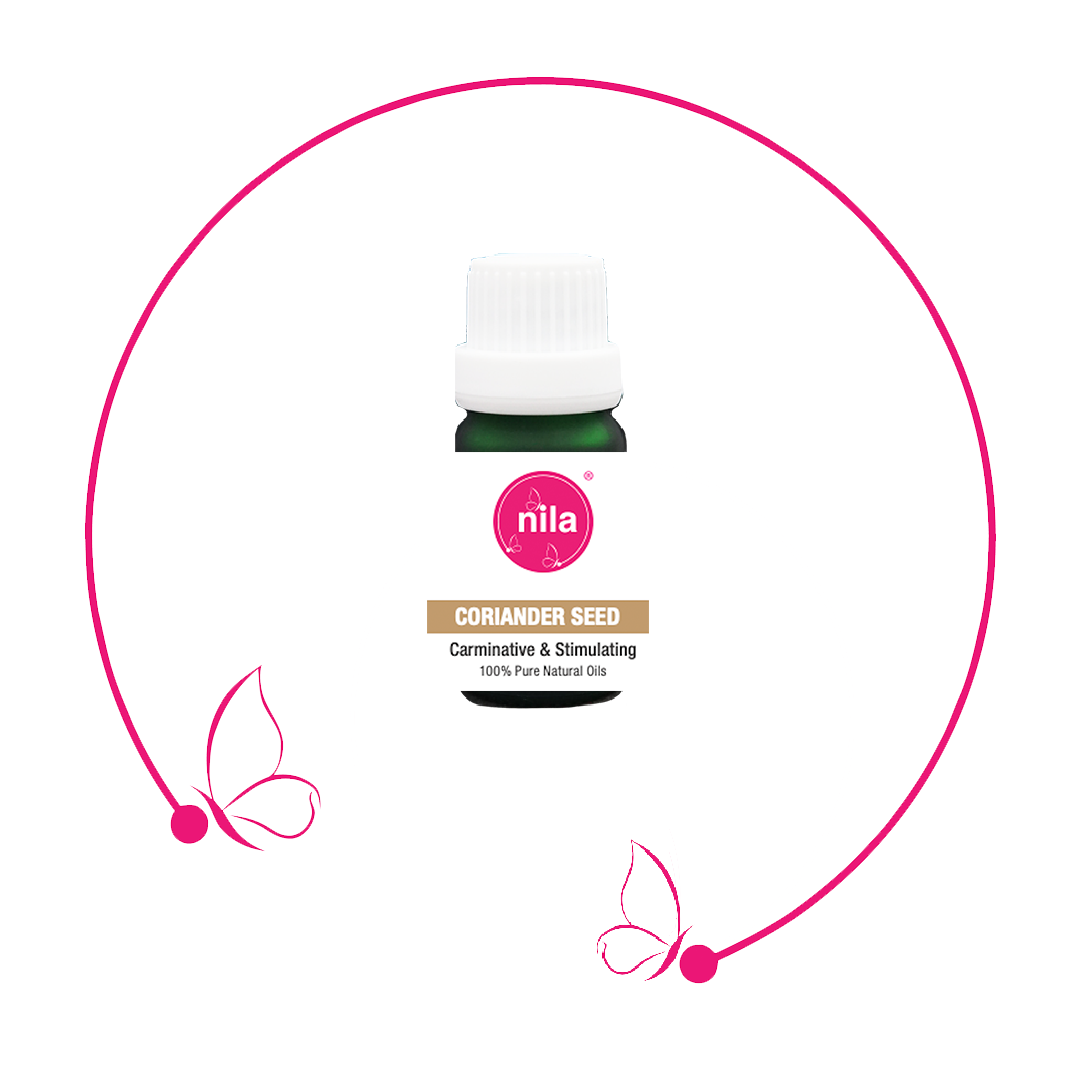 Coriander Seed
A woody, spicy and sweet oil, Coriander Seed essential oil is a natural stimulant which helps regulate menstrual cycles and reduce cramps and pain during your period.
Warming and inviting, this essential oil is prized for its anti-microbial and anti-fungal properties.
Available in 10ml.
Description
Botanical Name: Coriandrum sativum (Coriander Seed) oil
Country of Origin: India
Extraction: Steam distilled, seed
Directions: Add a few drops to an aroma stick, a diffuser, into a base oil, or into unscented massage oil, shampoo, body wash, lotion or cream.
Caution: Please adhere to safety usage guidelines of essential oils. Use only with proper dilution. See dilution guidelines here.