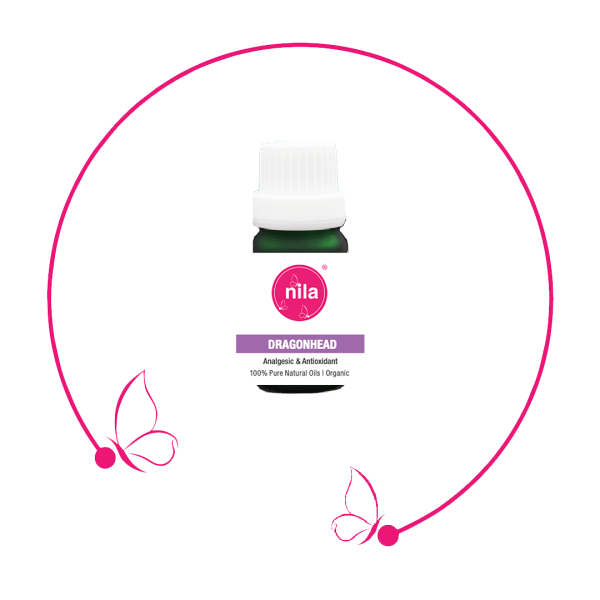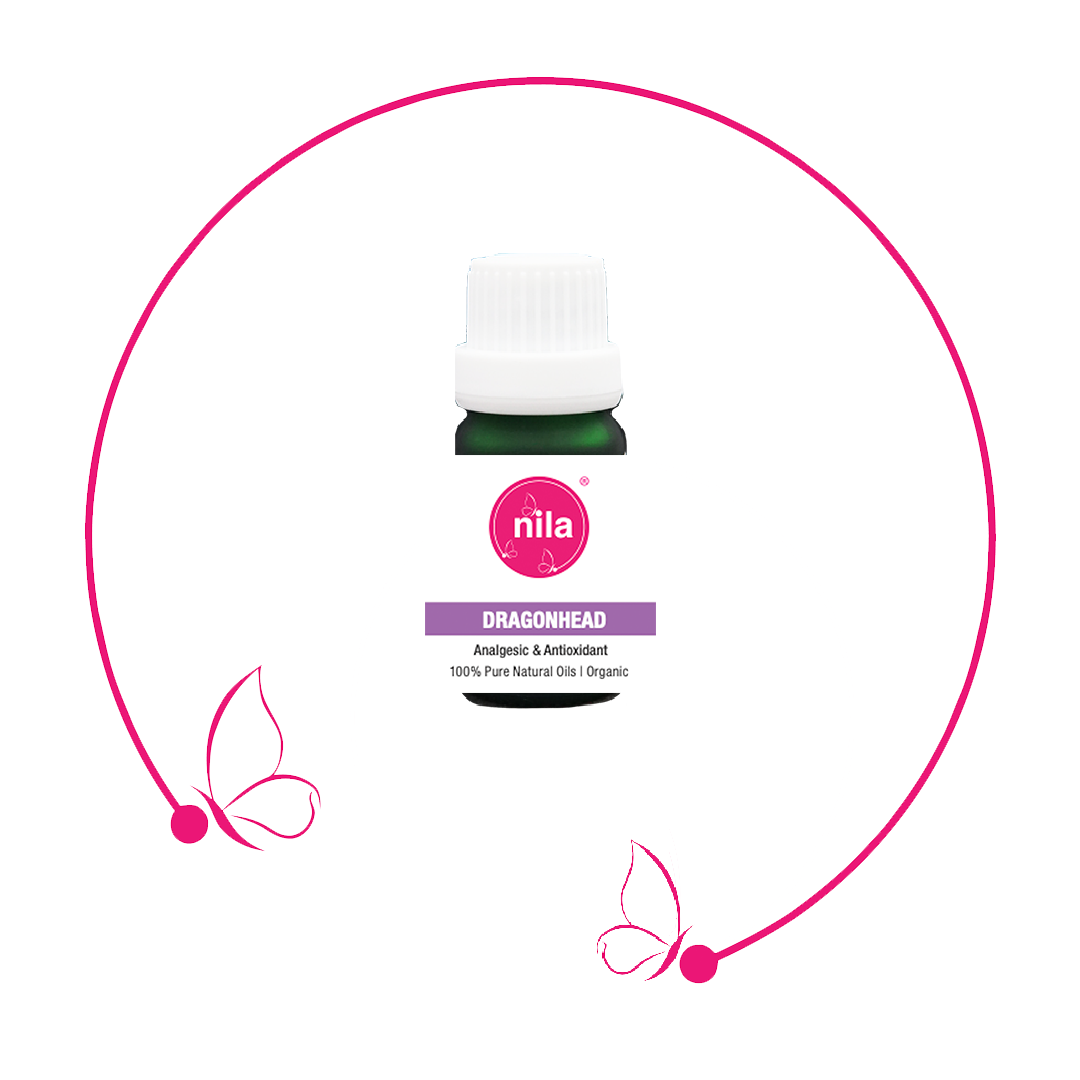 Dragonhead
A rare and specialty essential oil.
Dragonhead is a calming essential oil that combats stress, anxiety and depression. A natural painkiller with analgesic properties that make it effective against headaches, migraines, muscle and nerve tension, as well as stomach problems by aiding digestion.
It has strong antifungal, antibacterial, and antioxidant properties that boosts immunity and revitalises the skin through its anti-aging effects.
Available in 10ml.
Description
Botanical Name: Dracocephalum moldavica (Dragonhead) oil
Country of Origin: Bulgaria
Extraction: Steam distilled, leaves and flowering tops
Directions: Add a few drops to an aroma stick, a diffuser, into a base oil, or into unscented massage oil, shampoo, body wash, lotion or cream.
Caution: Please adhere to safety usage guidelines of essential oils. Use only with proper dilution. See dilution guidelines here.