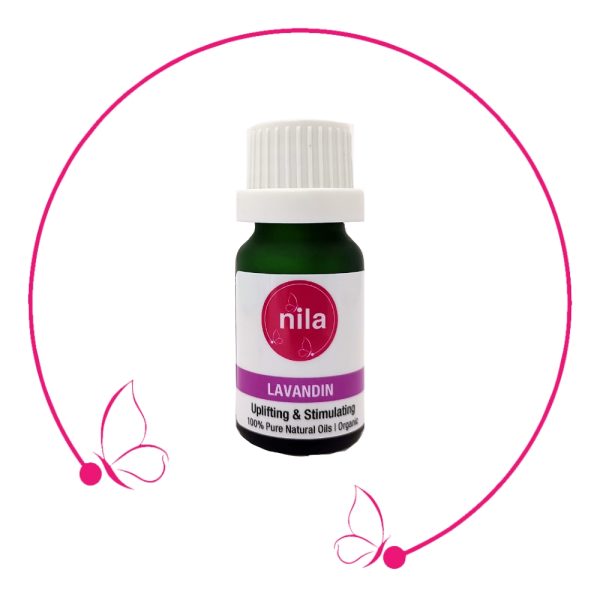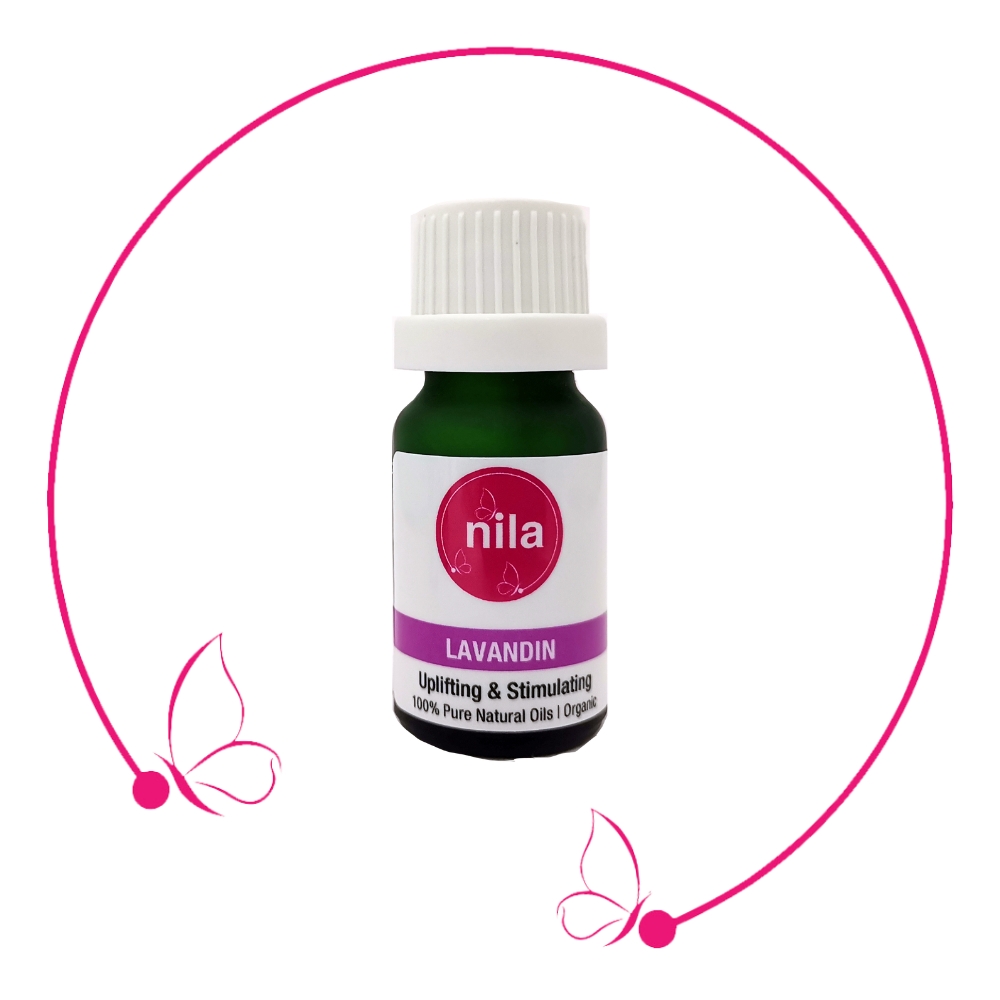 Lavandin
Lavandin is an uplifting essential oil that can boost self-confidence and enhance mental strength.
With its antiseptic properties, it can be used to accelerate healing for cuts and wounds.
Can be used to improve respiration, circulation and ease muscular aches.
Available in 10ml.
Description
Botanical Name: Lavandula x intermedia (Lavandin) oil
Country of Origin: Spain
Extraction: Steam distilled, flowering tops
Directions: Add a few drops to an aroma stick, a diffuser, into a base oil, or into unscented massage oil, shampoo, body wash, lotion or cream.
Caution: Please adhere to safety usage guidelines of essential oils. Use only with proper dilution. See dilution guidelines here.