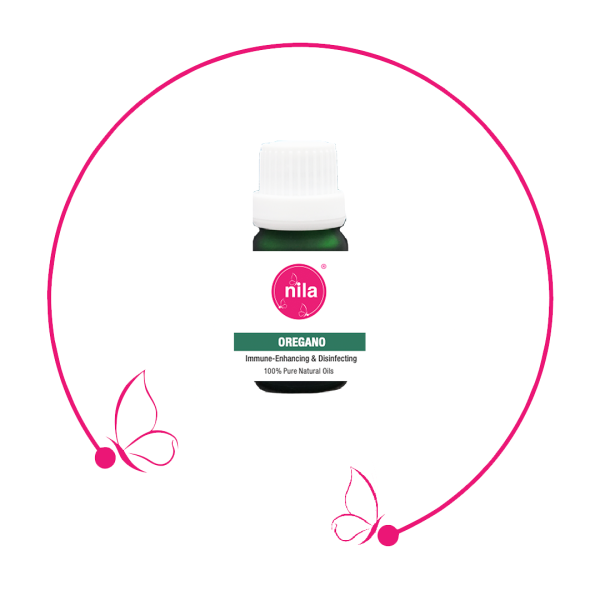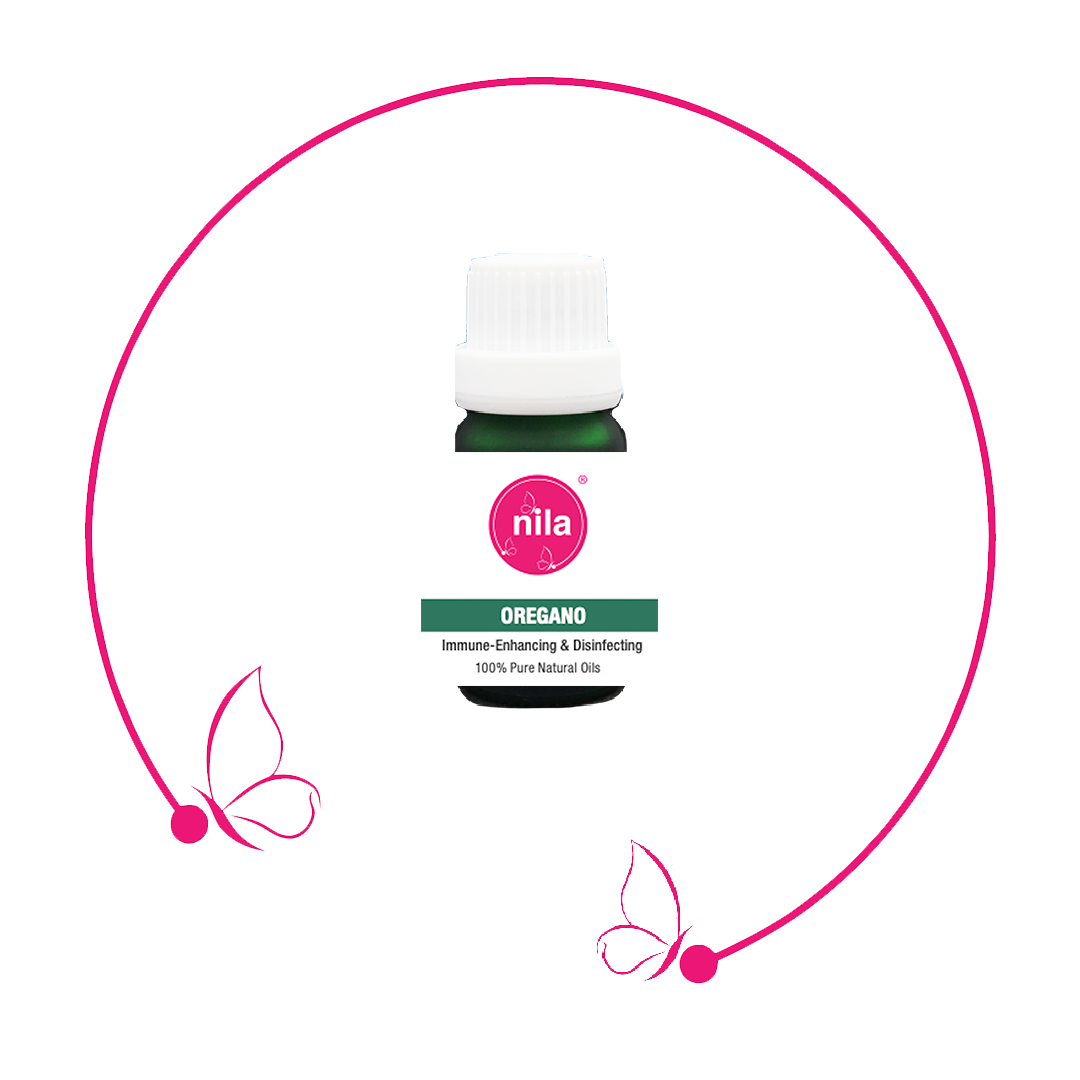 Oregano
Oregano essential oil has expectorant properties that help to address respiratory ailments and strengthen the immune system against colds.
Rich in antioxidants and a powerful antimicrobial, it also soothes the skin, promotes healing, and prevents scarring.
Available in 10ml.
Description
Botanical Name: Origanum vulgare (Oregano) oil
Country of Origin: Hungary
Extraction: Steam distilled, dried aerial parts of flowering plant
Directions: Add a few drops to an aroma stick, a diffuser, into a base oil, or into unscented massage oil, shampoo, body wash, lotion or cream.
Caution: Please adhere to safety usage guidelines of essential oils. Use only with proper dilution. See dilution guidelines here.