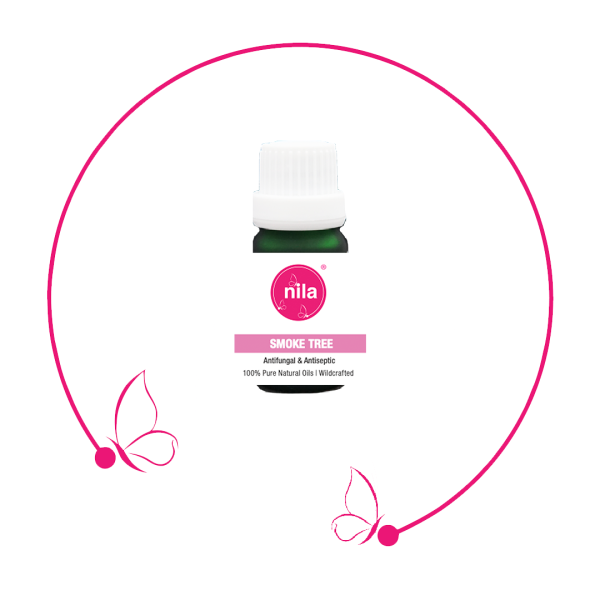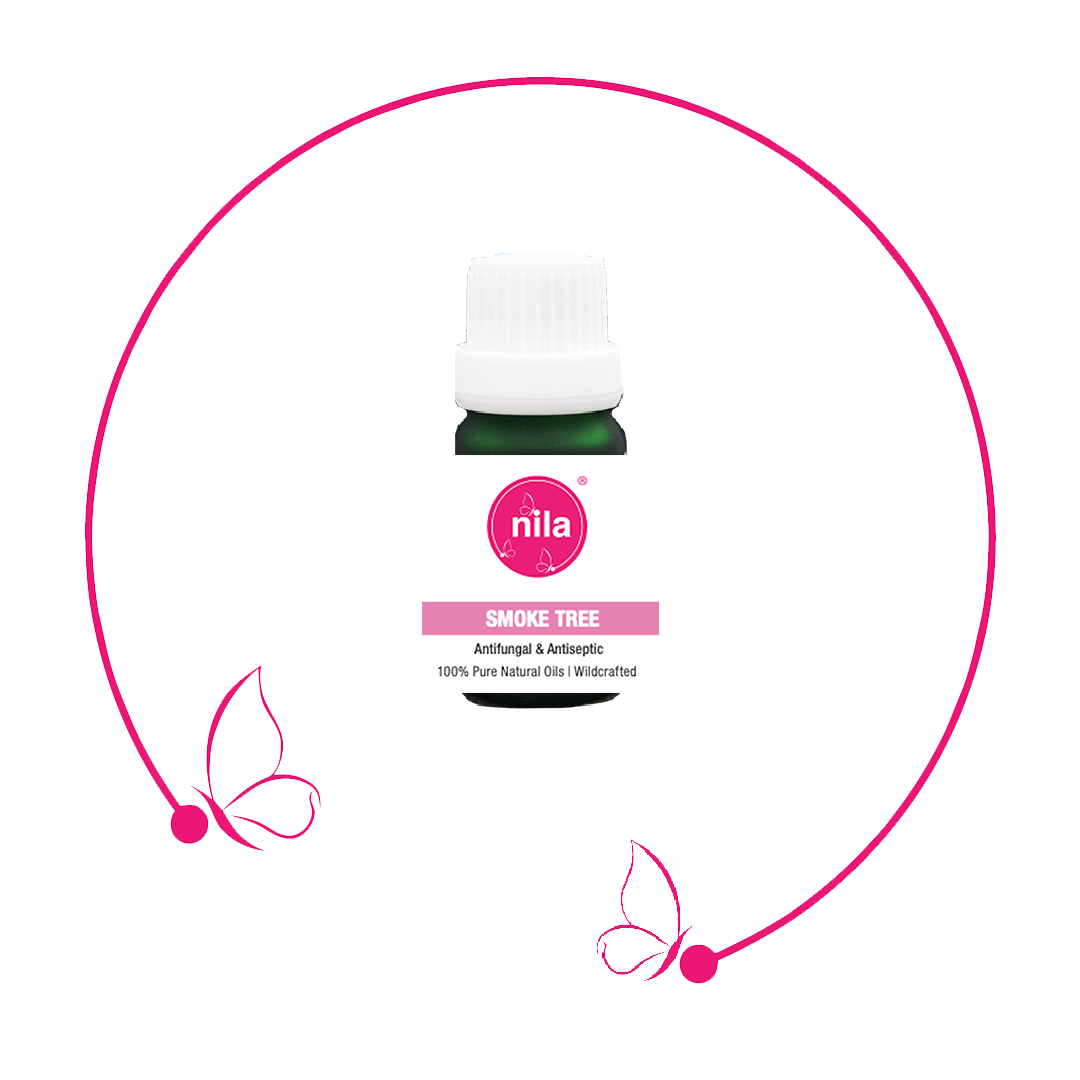 Smoke Tree
A rare and specialty essential oil. Wildcrafted.
Smoke Tree essential oil has strong antibacterial and antiseptic properties that support the healing of injuries, especially wounds that are difficult to heal.
Relieves itch, rashes and swelling, making it effective against eczema and psoriasis.
Suitable for oily skin with large pores and acne issues. Helps to prevent hair loss.
Available in 10ml.
Description
Botanical Name: Cotinus coggygria (Smoke Tree) oil
Country of Origin: Bulgaria
Extraction: Steam distilled, leaves and flowering tops
Directions: Add a few drops to an aroma stick, a diffuser, into a base oil, or into unscented massage oil, shampoo, body wash, lotion or cream.
Caution: Please adhere to safety usage guidelines of essential oils. Use only with proper dilution. See dilution guidelines here.