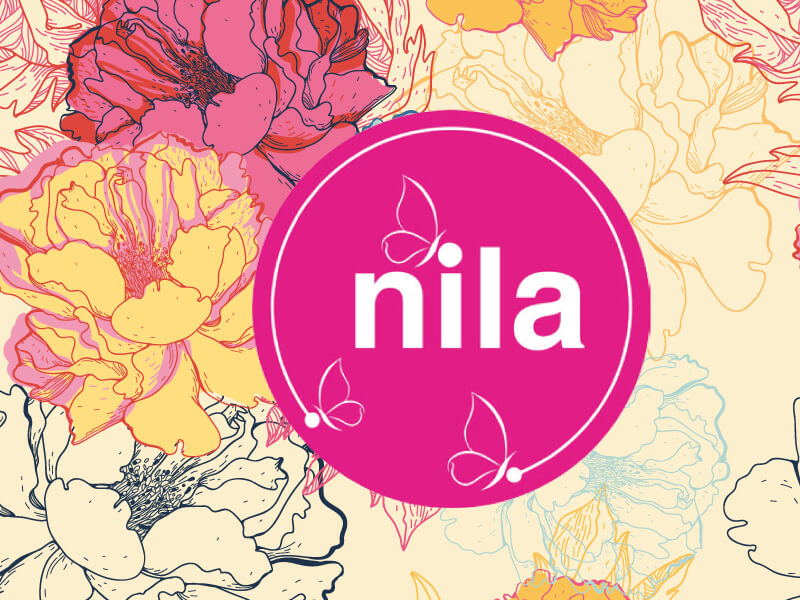 What Makes Nila Different?
Nila Singapore is a local brand with an all-aromatherapist team that specialises in the best essential oils in Singapore and aromatherapy since 2013. We pride ourselves on being a truly homegrown and handcrafted brand. We advocate the safe usage of pure essential oils to harness the power of nature's essences.
What makes us different? All our essential oils are sourced directly from local farms all around the world, and have undergone rigorous testing with independent third party laboratories. Our aromatherapy products are handcrafted with love by a team of certified and experienced aromatherapists with professional indemnity insurance coverage, meaning you can trust in the quality and effectiveness of every drop.
Nila Singapore Aromatherapy Bar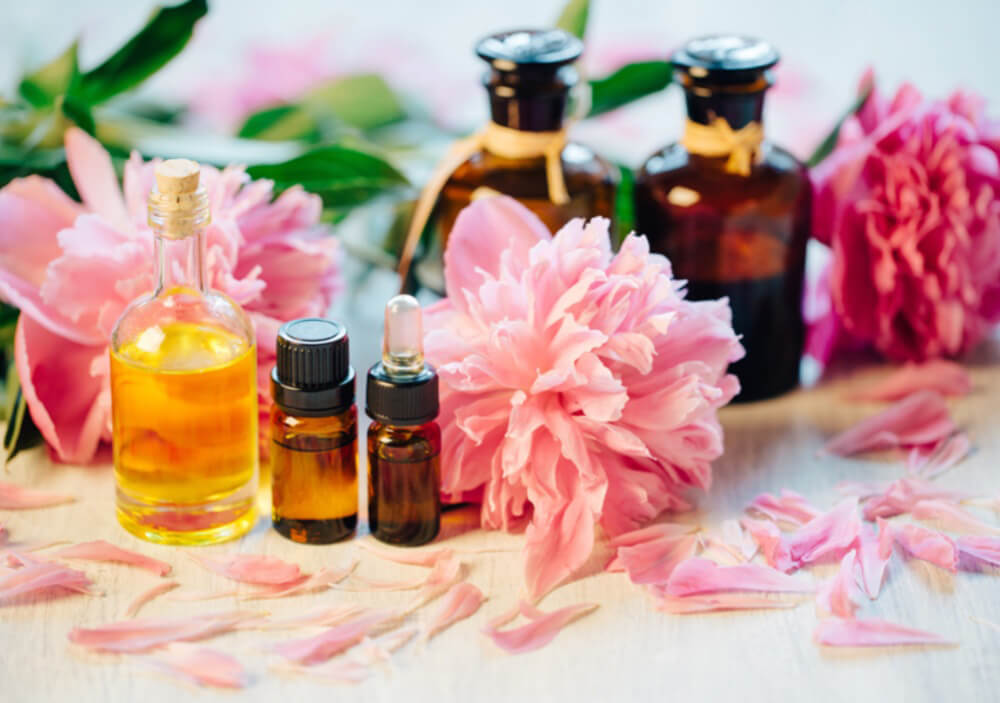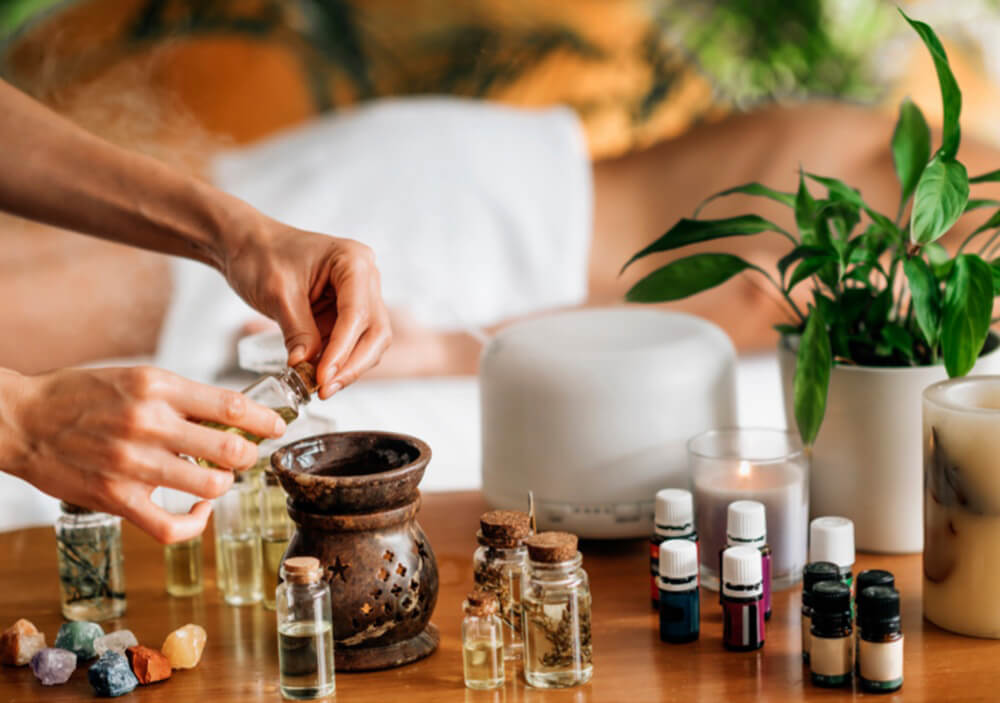 Nila Institute of Aromatherapy
Singapore's first and only IFPA & NAHA accredited aromatherapy school
Nila Institute of Aromatherapy is the first and only aromatherapy school in Singapore that offers aromatherapy certification accredited by IFPA (UK) and NAHA (USA).
With an all aromatherapist team, we promise the best in your aromatherapy education journey, with a strongly supported teaching system from in-person classrooms to online classes.
Click here for more information on how to begin your journey to become a certified aromatherapist.
Aroma Journey: Bulgaria
Join us on an annual Aroma Journey to Bulgaria, the leading producer of organic rose and lavender essential oils!
You will have the opportunity to visit distilleries, witness the process of making essential oils, and experience the harvesting firsthand. Immerse yourself in the beauty and spirit of this wonderful country while learning from the experts. You'll also enjoy curated aromatherapy workshops as part of the educational journey.
Don't have a travel buddy? Don't worry! Most of our participants join as singles and leave as friends. This journey offers a unique opportunity to forget new connections and friendships along the way!
For IFPA practicing members, Nila's Bulgaria Aroma Journey is eligible for Continuing Professional Development (CPD) points.
Don't miss out on this unforgettable educational and cultural experience. Contact us to find out more!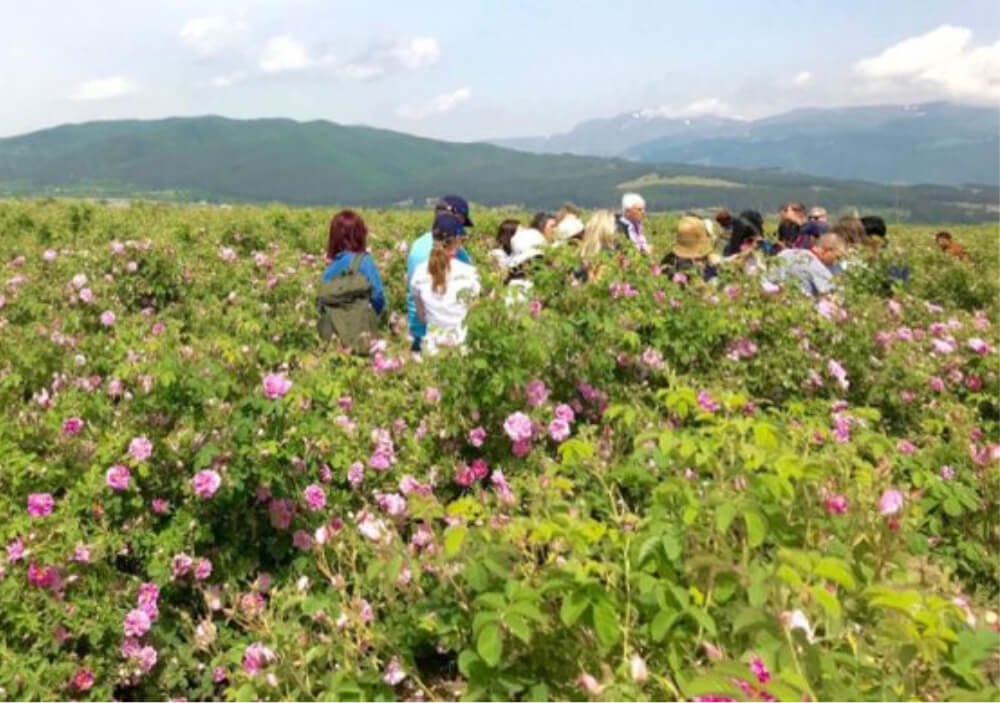 Visit Us
An aromatherapy haven in the heart of Singapore
Essential oils are one of nature's best-kept secrets, valued for their therapeutic properties that smell wonderful and supports and enhance our natural wellbeing. They are highly concentrated aromatic substances found in the glandular cells of plants and flowers. Commonly used for immune support, stress relief, relaxation, skin care, hair care, respiratory health, sleep enhancement, muscle tension and pain, mood enhancement and emotional balance.
Visit our exclusive aromatherapy haven today, where the essence of aromatherapy transcends traditional retail and redefines the aromatherapy experience. We invite you to immerse yourself in the enchanting world of pure essential oils, Nila's signature blends, personal care products and a thoughtfully curated range of accessories including elegant diffusers and portable inhaler sticks.
This is also where talks and workshops come to life and you can expand your knowledge and passion for aromatherapy. From bespoke blends to the art of diffusing, our hands-on workshops offer an unparalleled exploration.
Visit us today and to step into our aromatherapy haven, where the art and science of aromatherapy intertwine, offering a unique and immersive experience for every visitor.
We are located at: