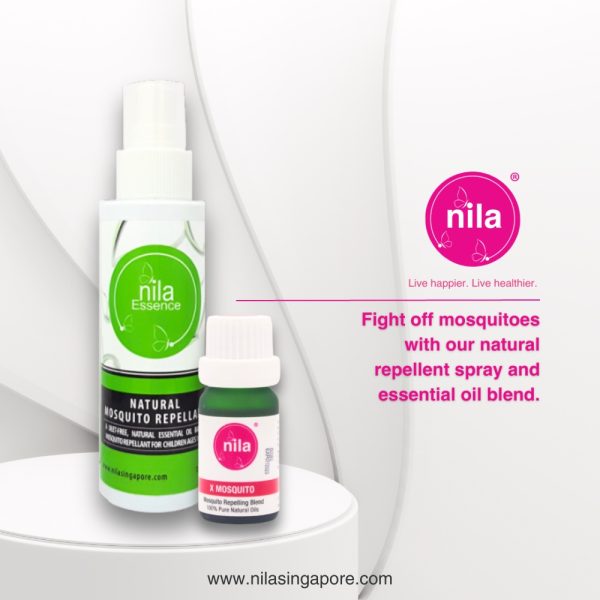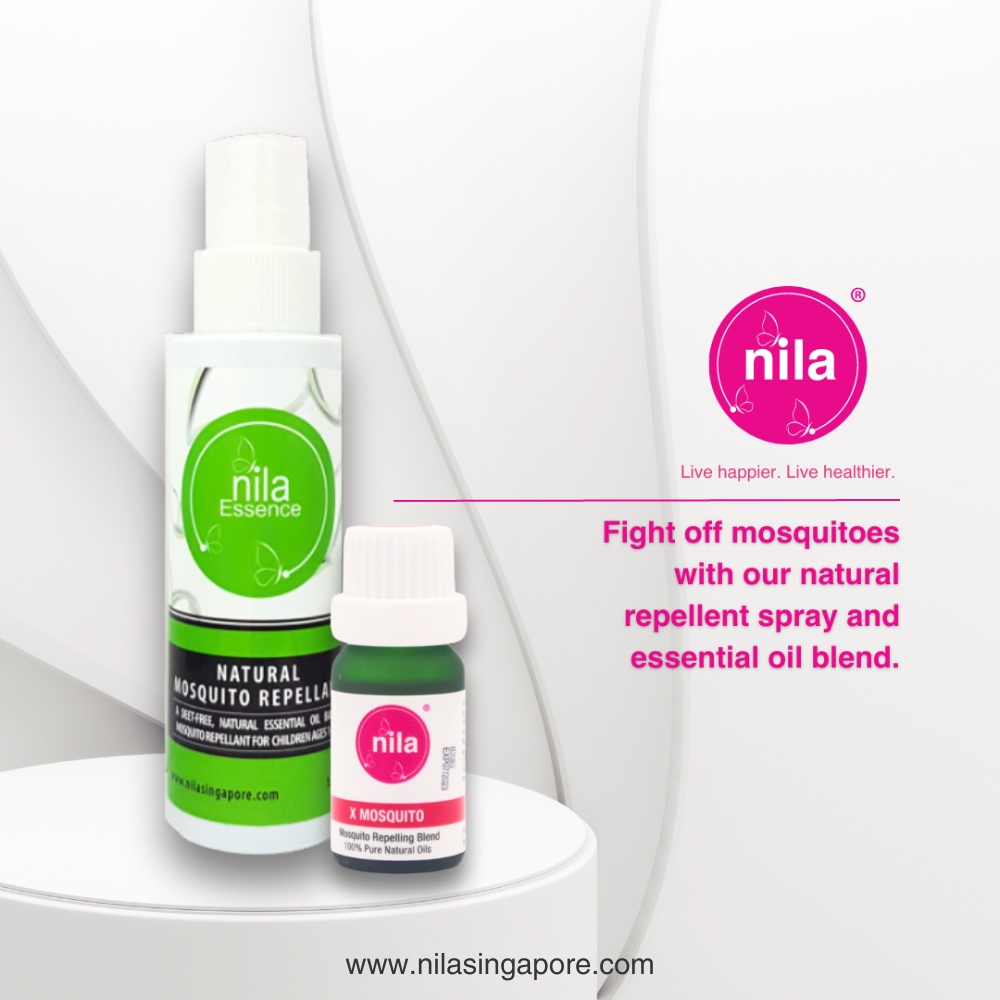 X Mosquito Blend
A natural and long lasting blend of Lemongrass, Citronella, Lavender and Geranium essential oils to create a safer home from mosquito invasions.
Contains Methyl Anthranilate, a compound effective against mosquitoes' host seeking ability.
Available in 10ml, 50ml.
Description
Additional information
Reviews (2)
Description
Ingredients: Cymbopogon schoenanthus (Lemongrass) oil, Cymbopogon nardus (Citronella) oil, Lavandula angustifolia (Lavender) oil, Pelargonium graveolens (Geranium) oil, Methyl Anthranilate
Directions: Add a few drops to a diffuser, into a base oil, or into unscented massage oil, shampoo, body wash, lotion or cream.
Caution: Please adhere to safety usage guidelines of essential oils. Use only with proper dilution. See dilution guidelines here.