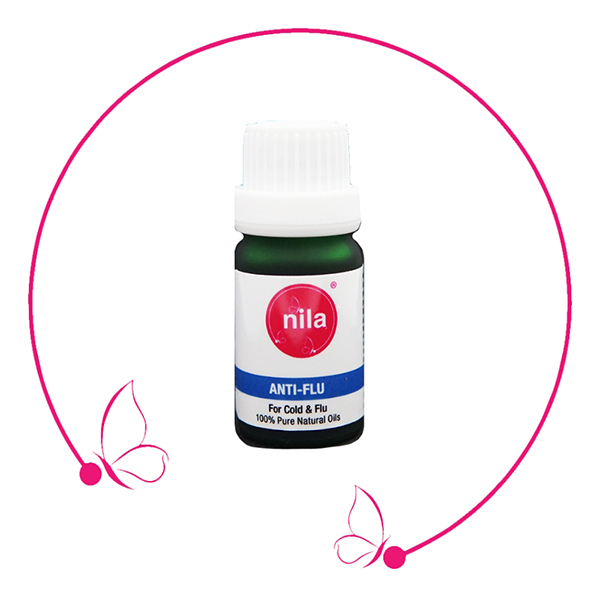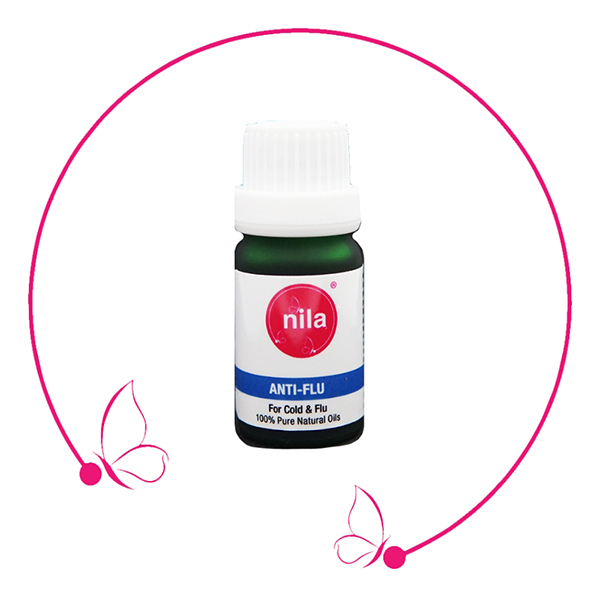 Anti-Flu Blend
An anti-viral and anti-bacterial blend of Tea Tree, Sweet Orange, Spike Lavender, Eucalyptus, Thyme ct Linalool, Oregano and German Chamomile essential oils.
Provides natural immune system support, relieves symptoms of flu and promotes respiratory circulation.
Available in 10ml, 50ml.
Description
Additional information
Reviews (4)
Description
Ingredients: Melaleuca alternifolia (Tea Tree) oil, Eucalyptus radiata (Eucalyptus) oil, Citrus sinensis (Sweet Orange) peel oil*, Lavandula latifolia (Spike Lavender) oil, Thymus vulgaris (L.) ct Linalool (Thyme ct Linalool) oil*, Origanum vulgare (Oregano) oil, Matricaria recutita (German Chamomile) oil
*denotes certified organic
Directions: Add a few drops to an aroma stick, the diffuser, into a base oil, or into unscented massage oil, shampoo, body wash, lotion or cream.
Caution: Please adhere to safety usage guidelines of essential oils. Use only with proper dilution. See dilution guidelines here.