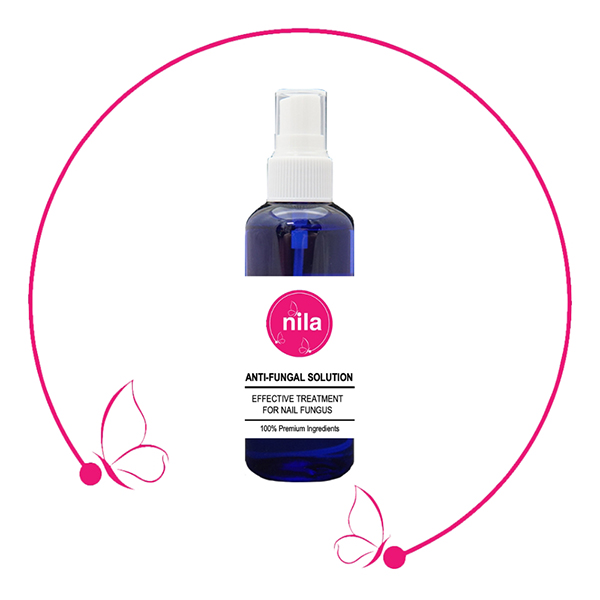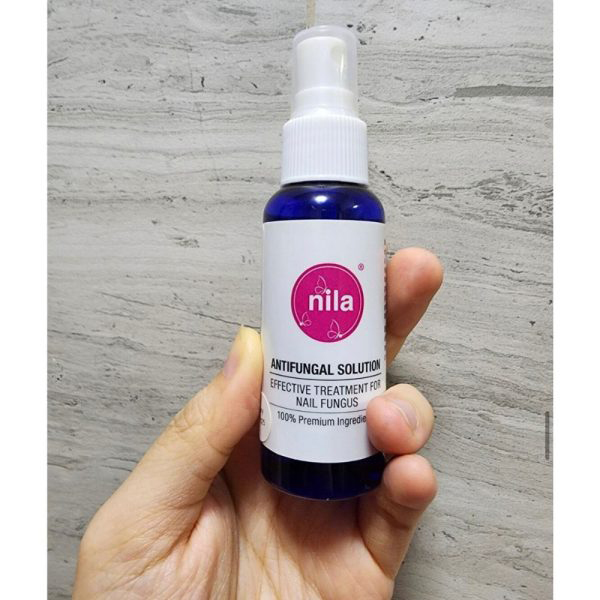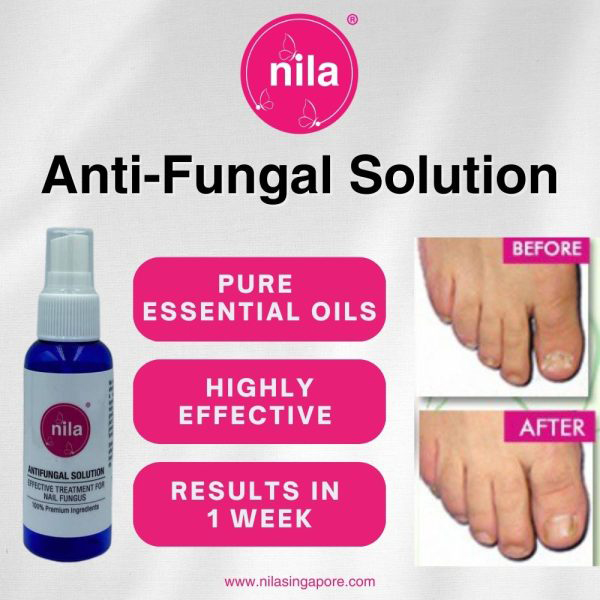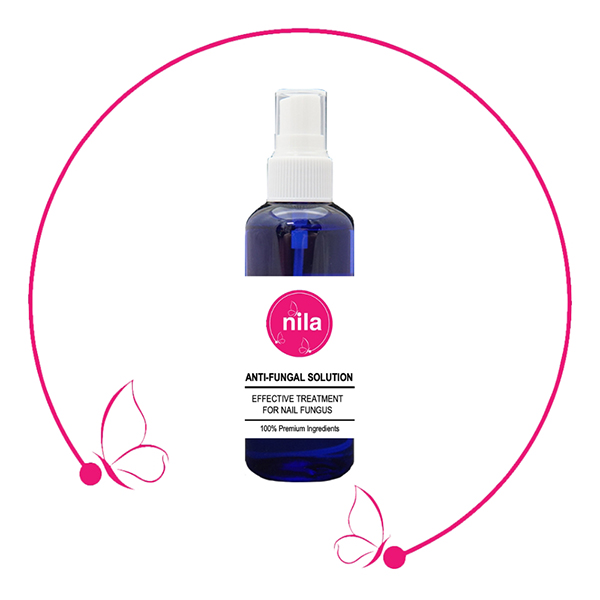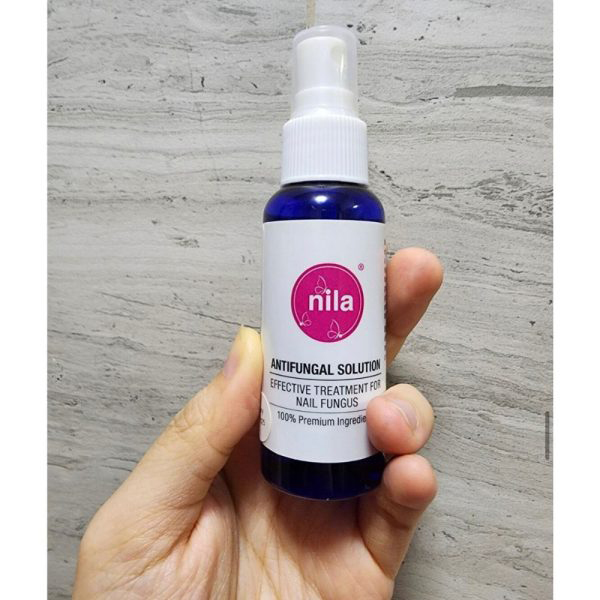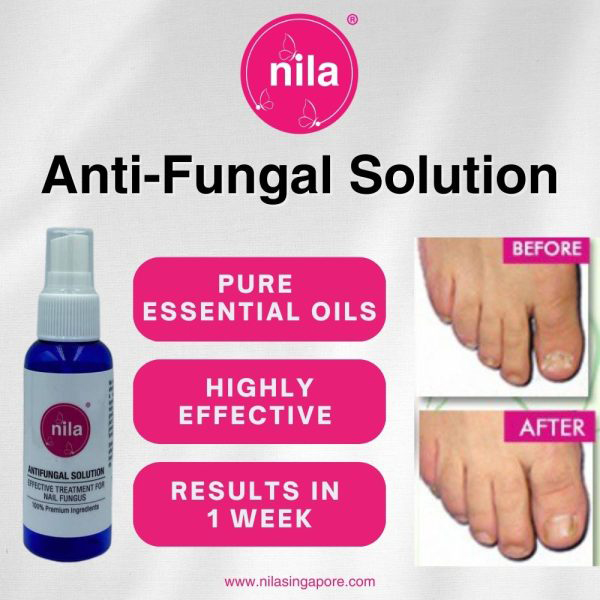 Anti-Fungal Solution
A highly effective anti-fungal nail treatment containing a blend of essential oils with naturally active ingredients that act quickly to target affected areas, with visible results in just weeks.
A quick-drying formula means more convenience for you as footwear can be worn almost immediately once it is dry.
Our Anti-Fungal Solution offers the most powerful anti-fungal nail treatment formula without a prescription.
Available in 50ml.
Description
Ingredients: Alcohol Denat., Butylene Glycol, Aqua/Water/Eau, Melaleuca alternifiolia (Tea Tree) oil, Sodium Caproyl/Lauroyl Lactylate*, Eucalyptus globulus (Eucalyptus) oil, Origanum vulgare (Oregano) oil
*ECOCERT registered
Directions: Shake bottle before use. Spray on affected areas in between your fingers or toes. Footwear can be put on once it is dry.