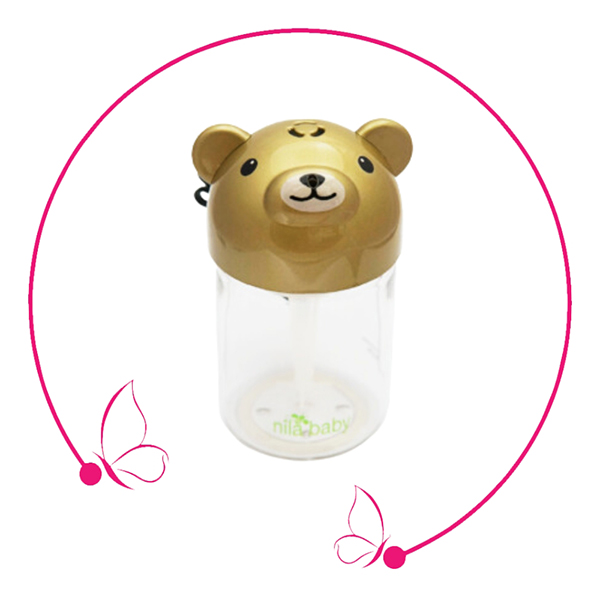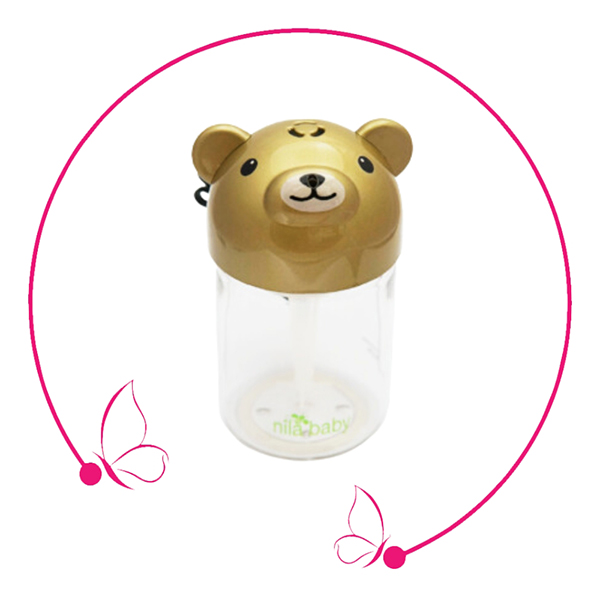 Baby Purifier
Purify and scent the air naturally with our Baby Purifier, which utilises a proprietary air purifying system, including a patented atomised hollow shape that removes formaldehyde, bacteria, pollution, odours and fungi to help reduce total harmful particle count in the air and protect baby's environment when used with essential oils.
Also introduces gentle ambient scenting with aromatherapy benefits, resulting in a soothing and refreshing environment.
Easy to operate as it requires minimal power consumption compared to other filter types due to less air resistance. There is also no need to replace any costly filters.
Suitable for ages 3 months and above.
Description
Directions: Pour 20ml of water into the purifier unit (approximately quarter way to the "MIN" line). Add a few drops of your desired essential oil or essential oil blend, then top up with water to the "MAX" line. Plug in the purifier unit, place it on a flat surface in a safe area, and turn the purifier on.
Recommended Usage: Change the contents once a week, ie. every seven days, if using continually on a day to day basis. If usage is more than 8 hours daily, add a few more drops of essential oils when filling to maintain optimal results. Do not allow contents to remain stagnant for more than 4 days. When not in use, discard contents, clean and let dry completely before storing away. To clean, gently scrub the inside of the purifier and around the stirrer with a soft brush.
Caution: Please adhere to safety usage guidelines of essential oils. See dilution guidelines here.