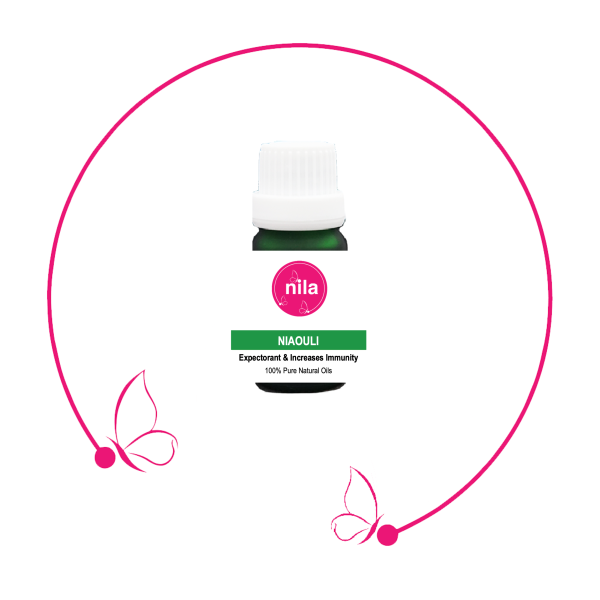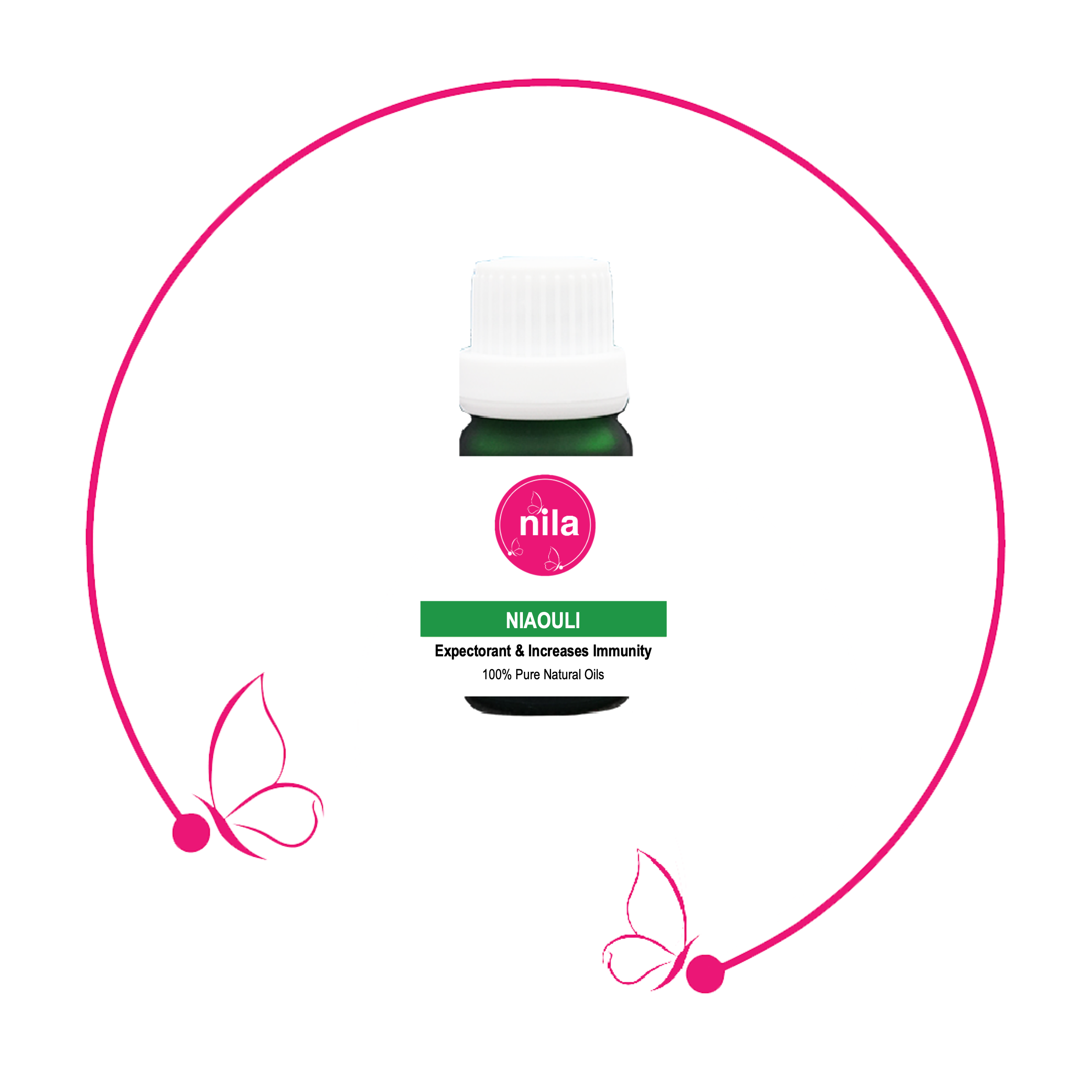 Niaouli
Niaouli essential oil can aid with clearing congestion in lungs, supporting respiratory system, increasing immunity as well as stimulating blood and lymph circulation.
Also provides relief from gout, arthritis and rheumatism.
Available in 10ml.
Description
Botanical Name: Melaleuca quinquinervia (Niaouli) oil
Country of Origin: Madagascar
Extraction: Steam distilled, leaves
Directions: Add a few drops to an aroma stick, a diffuser, into a base oil, or into unscented massage oil, shampoo, body wash, lotion or cream.
Caution: Please adhere to safety usage guidelines of essential oils. Use only with proper dilution. See dilution guidelines here.