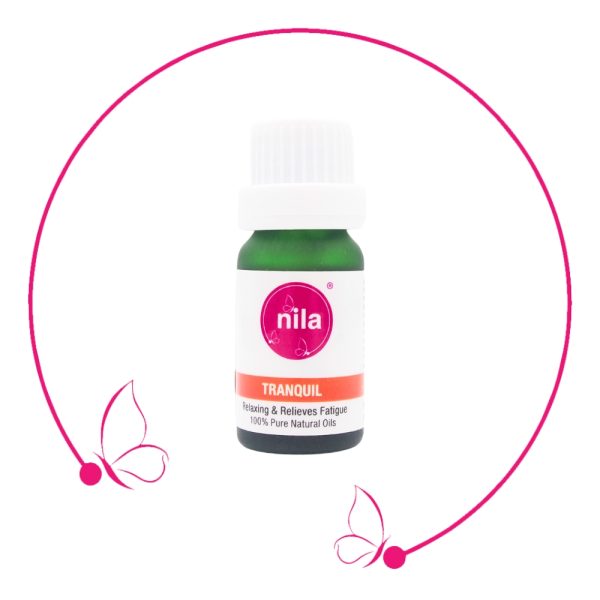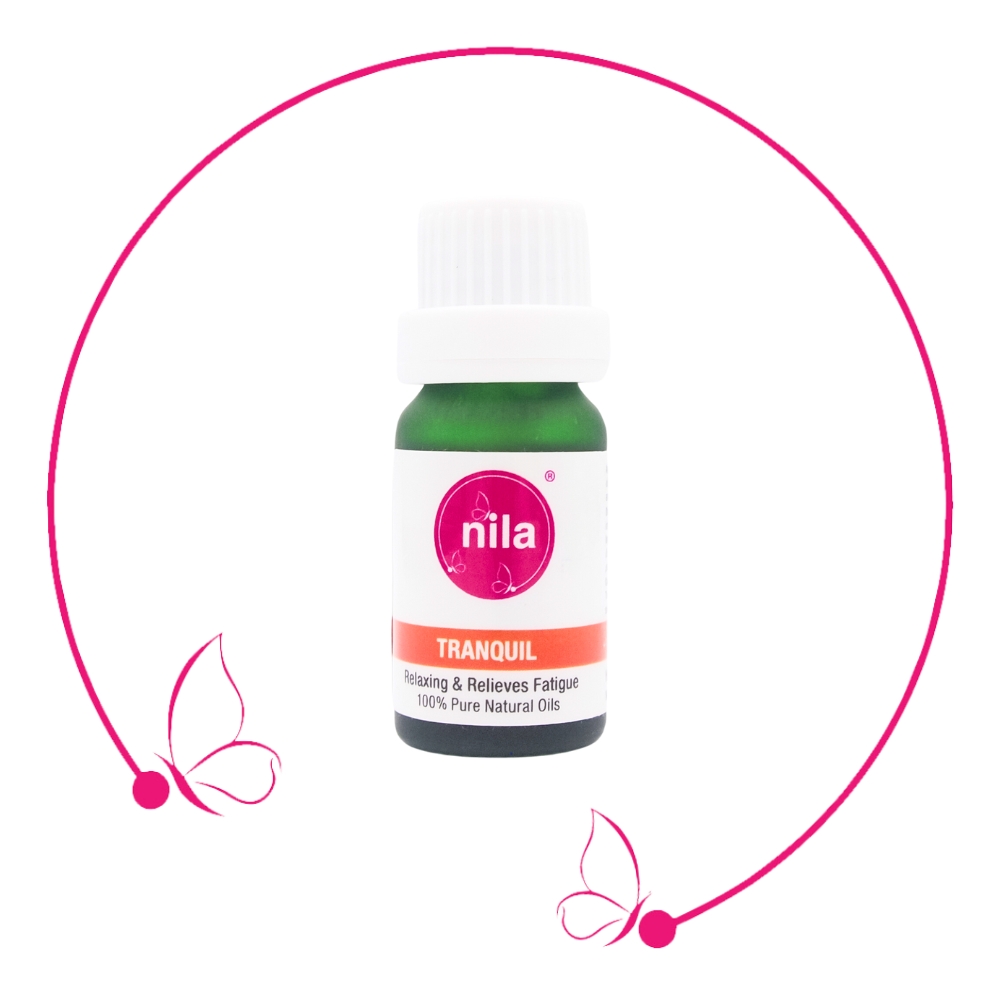 Tranquil Blend
An exquisite blend of Geranium, Eucalyptus, Lavender and Peppermint essential oils that can help to relieve signs of mental and physical fatigue, body tension and stiffness.
Relaxes your mind, body and soul.
Available in 10ml.
Description
Ingredients: Pelargonium graveolens (Geranium) oil, Eucalyptus polybractea (Eucalyptus Blue Mallee) oil, Lavandula angustifolia (Lavender) oil*, Mentha piperita (Peppermint) oil*
*denotes certified organic
Directions: Add a few drops to an aroma stick, a diffuser, into a base oil, or into unscented massage oil, shampoo, body wash, lotion or cream.
Caution: Please adhere to safety usage guidelines of essential oils. Use only with proper dilution. See dilution guidelines here. This product is not recommended for use by G6PD deficiency individuals. Not suitable for use during breastfeeding and for children under 4 years old.