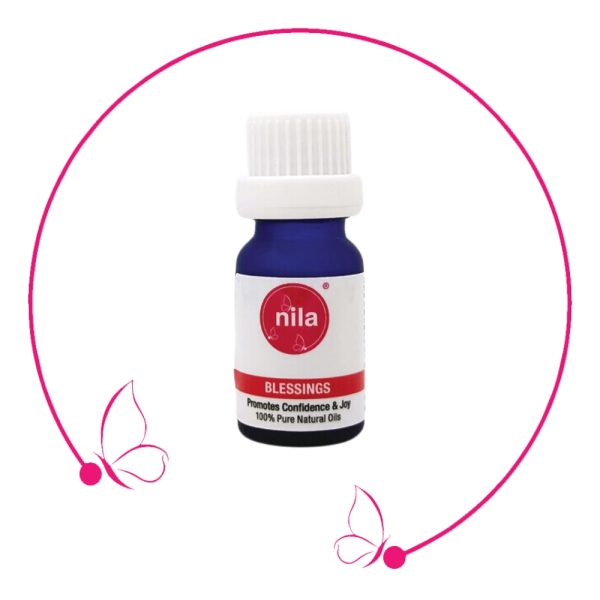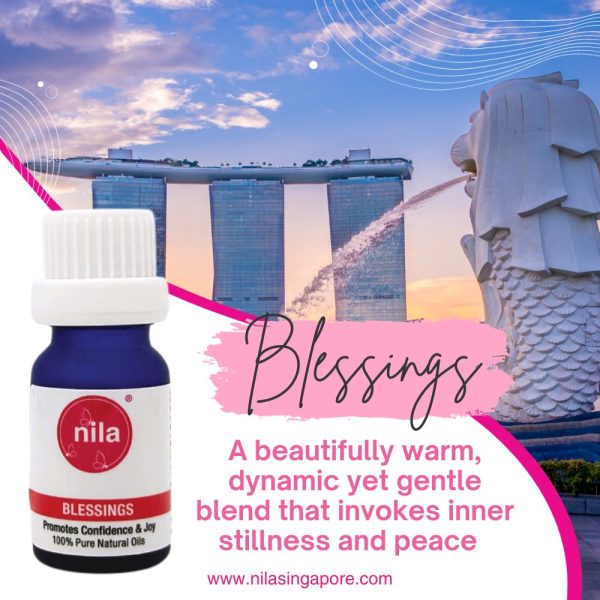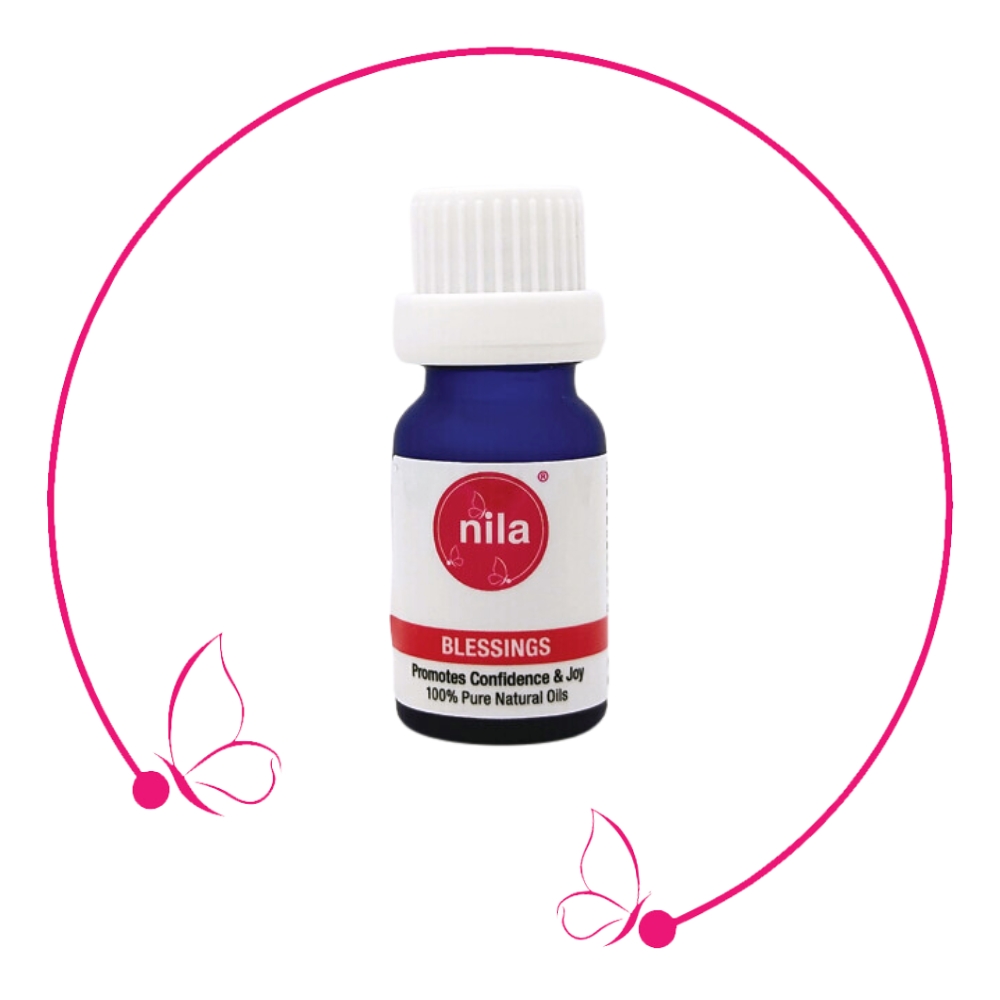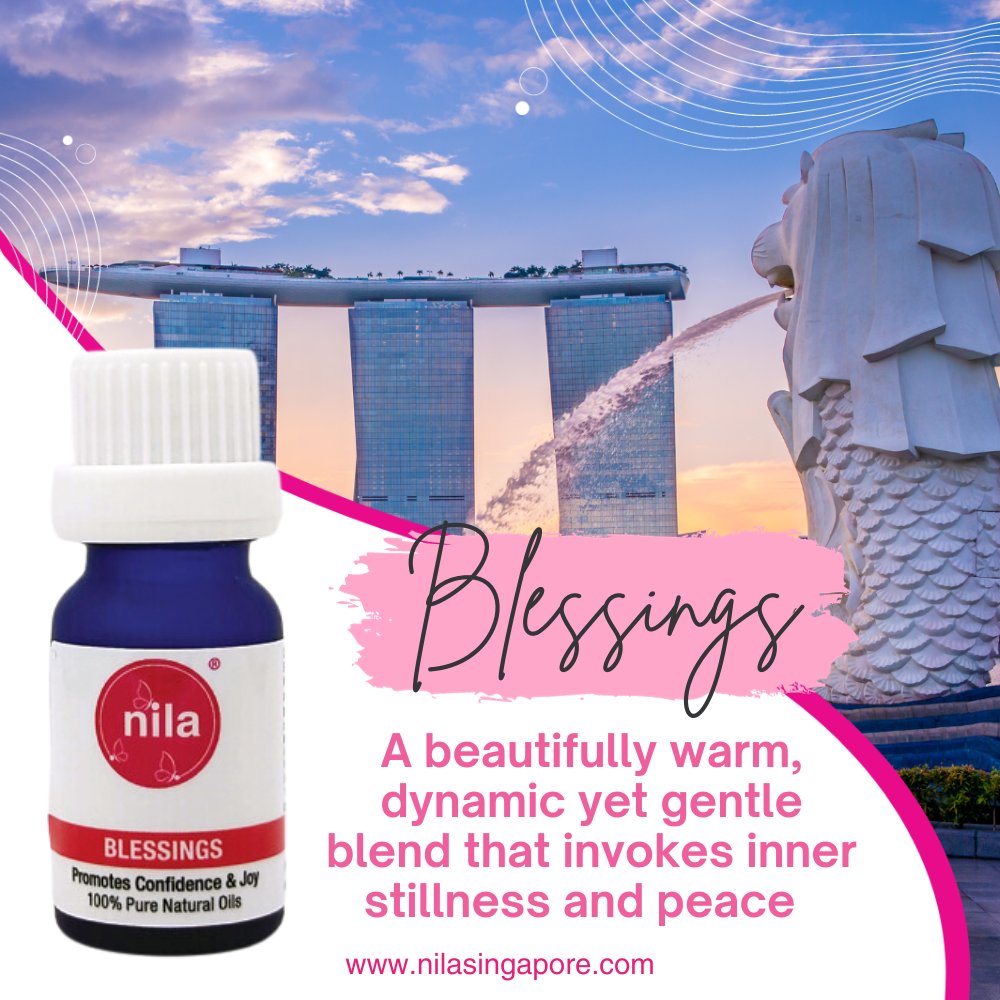 Blessings Blend
Count your blessings each and every day with a warm and synergistic blend of Sweet Orange, Frankincense, Cinnamon, Patchouli, Ginger, Clove and Myrrh essential oils.
Stay centered and positive as we encourage an abundance of prosperity, joy, peace and good health.
Great for yoga and breathing practices.
Available in 10ml.
Description
Ingredients: Citrus sinensis (Sweet Orange) peel oil*, Boswellia serrata (Frankincense) oil, Cinnamomum zeylanicum (Cinnamon Leaf) oil, Pogostemon cablin (Patchouli) oil, Zingiber officinale (Ginger) root absolute, Syzygium aromaticum L. (Clove) leaf oil, Commiphora myrrha (Myrrh) oil
*denotes certified organic
Directions: Add a few drops to an aroma stick, a diffuser, into a base oil, or into unscented massage oil, shampoo, body wash, lotion or cream.
Caution: Please adhere to safety usage guidelines of essential oils. Use only with proper dilution. See dilution guidelines here.