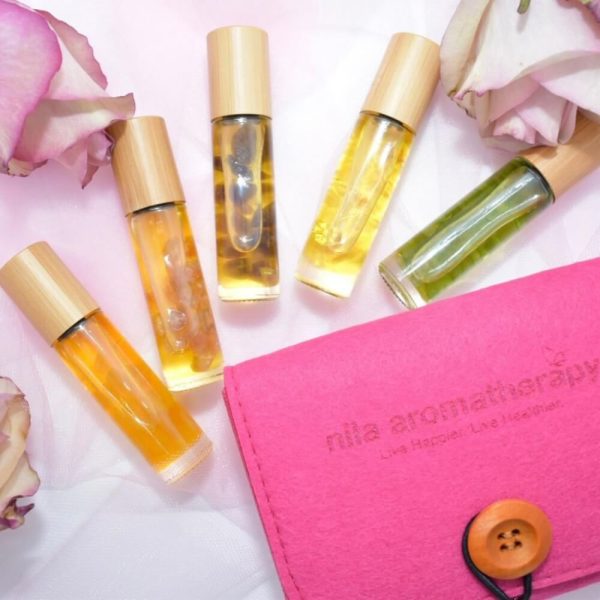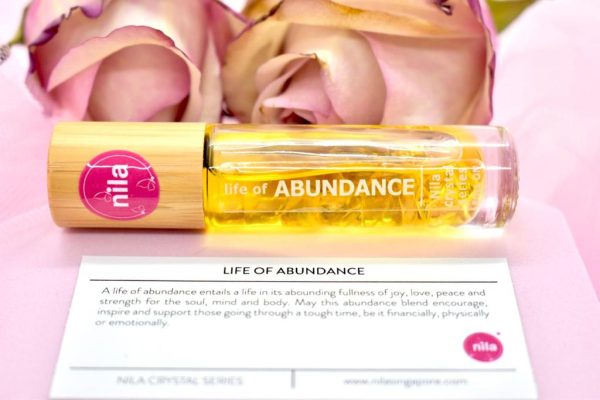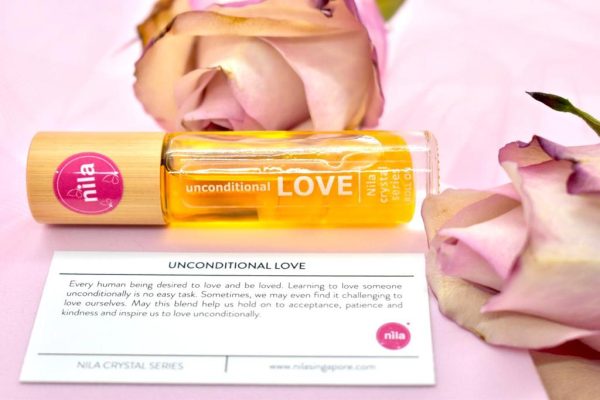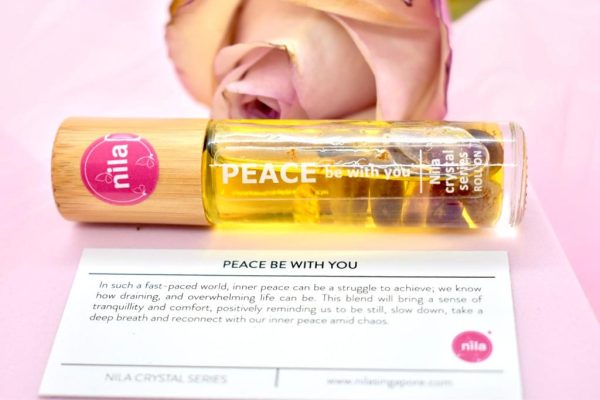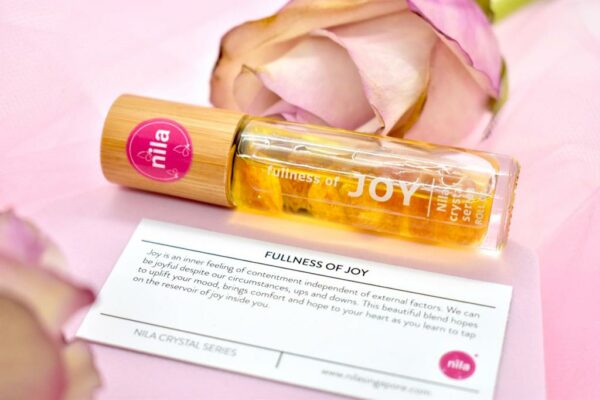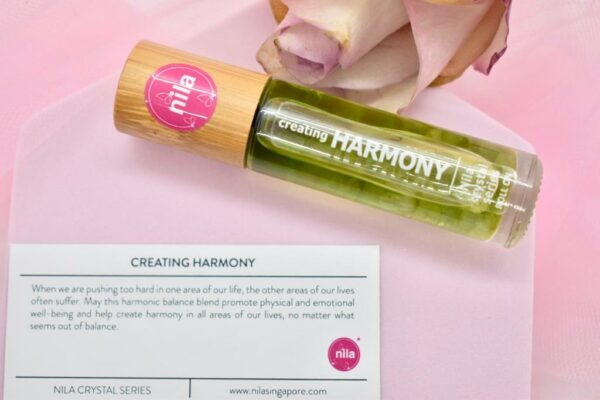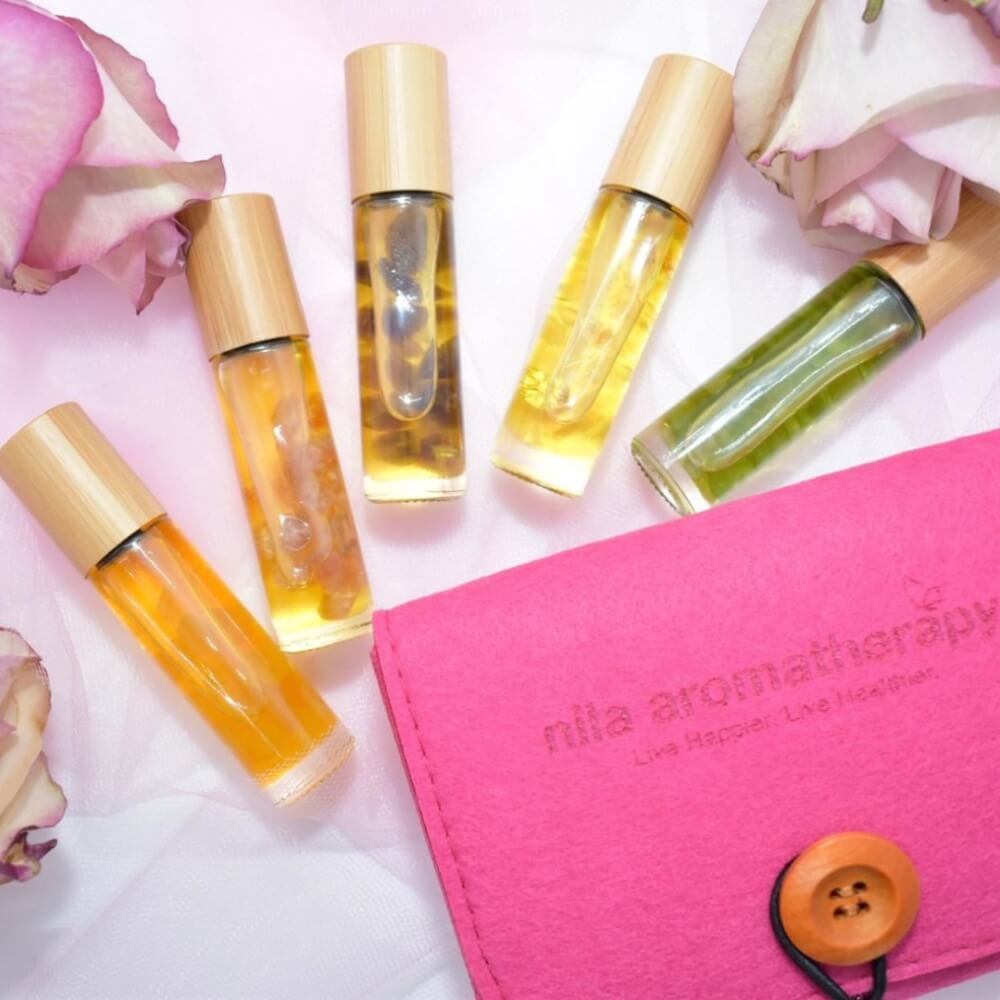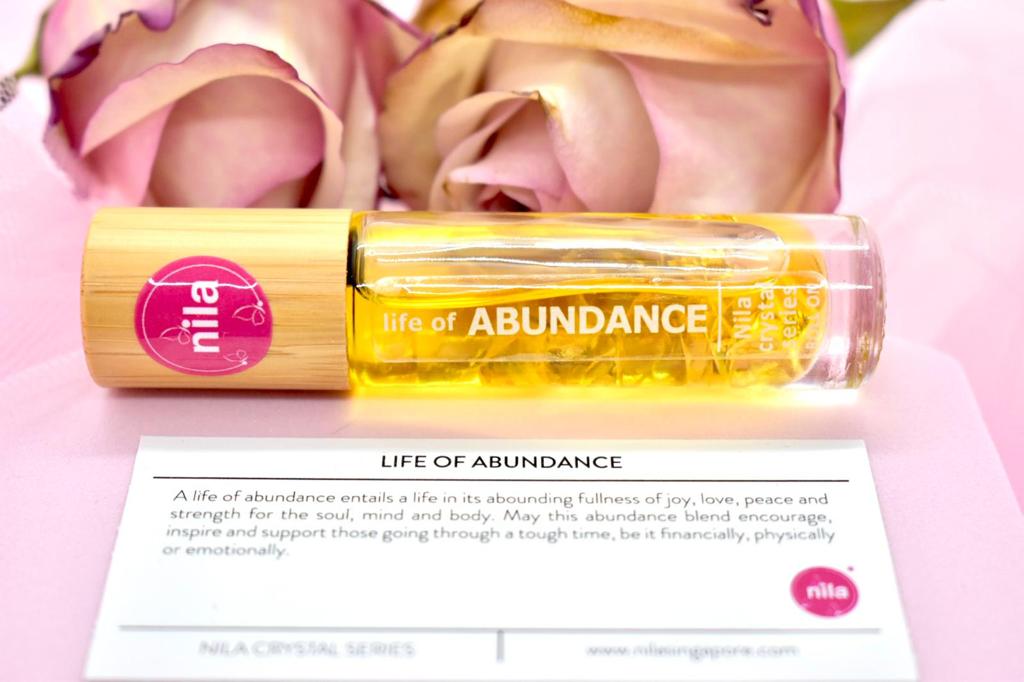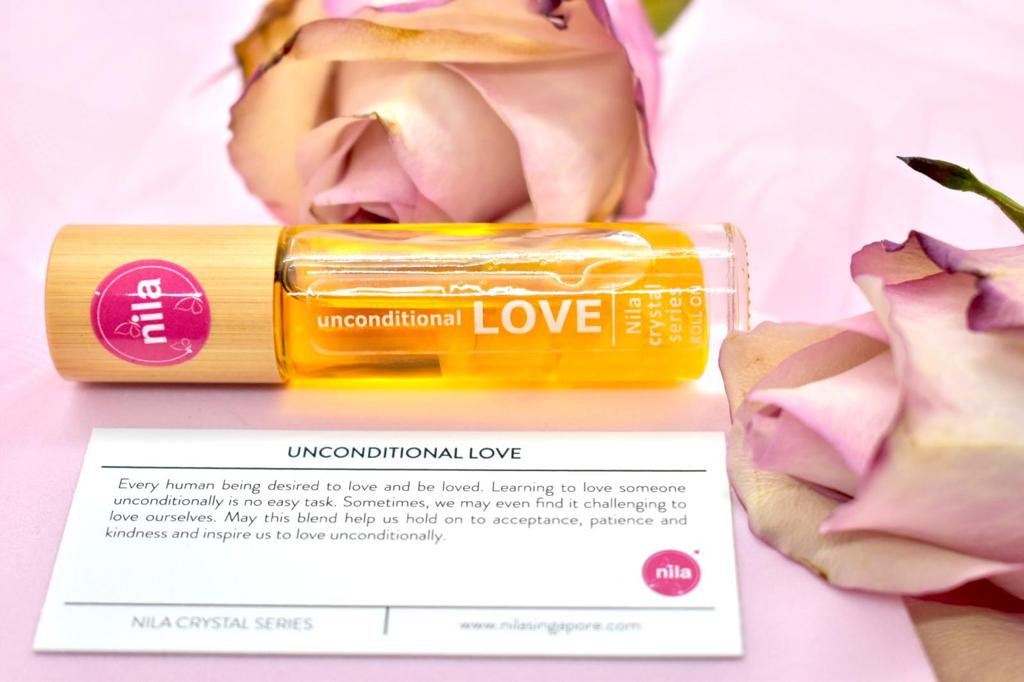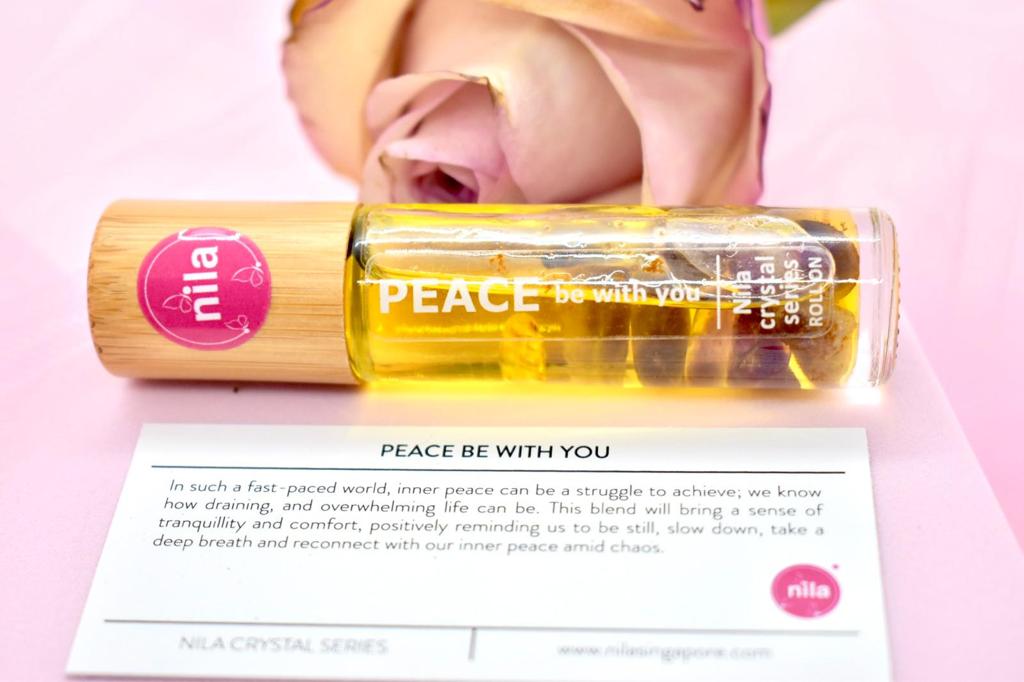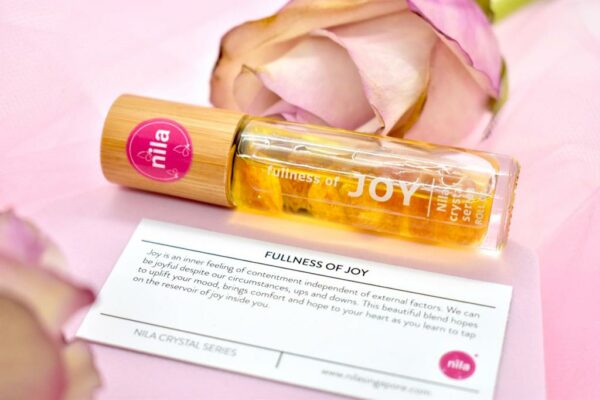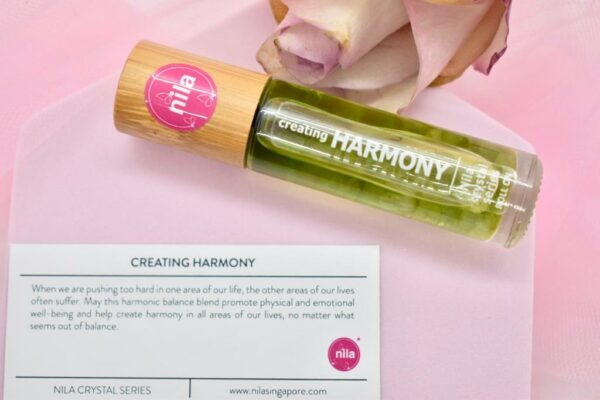 Self Love Crystal Series Roll-Ons
DOUBLE the energy, double the Abundance, Love, Peace, Joy, and Harmony with citrine, rose quartz, amethyst, sunstone and aquamarine crystals.
This is our Self Love series, perfect as a gift set for yourself or a friend!
Description
5-in-1 Self Love Crystal Series Roll-On set: Abundance, Love, Peace, Joy & Harmony!
1. Abundance: Bring about abundance in your life with Sweet Orange, Scot Pine, Siberian Fir, Holy Basil and Patchouli. Encourage joy, love, harmony and peace with Citrine (the stone of abundance, wealth, prosperity, happiness, motivation and life force).
*Consciousness is the power within. Everything in the universe is energy. Crystal amplifies the Consciousness.
2. Love: Open your heart and fill it with love with Sweet Orange, Geranium, Ylang Ylang, Patchouli and Rose Absolute. Bring about completeness, contentment and endearment with Rose Quartz (the stone of unconditional love, harmony, relationship, compassion, acceptance and forgiveness).
*"The best and most beautiful things in the world cannot be seen or even heard, but must be felt with the heart.
3. Peace: Promote contentment, peace and reassurance with Cypress, Yuzu, Benzoin, Roman Chamomile and Sandalwood with Amethyst (the stone of mental clarity, calming, destress, wisdom, opportunity and decision making).
*Awakening is becoming present to the aliveness of this moment.
4. Joy: An uplifting blend with Sweet Orange, Grapefruit, Petitgrain, Neroli and Vetiver that promotes joy, happiness, confidence with Sunstone (the stone of vitality, independence, happiness, confidence and motivation).
*Simplicity is a state of mind.
5. Harmony: Mindfulness, tranquil and connected to your inner child with Sweet Orange, Frankincense, Cedarwood, White Spruce, German Chamomile with Aquamarine (Stone of peace, serenity, tranquility, inspiration, inner strength, calming & destress).
*"Being relaxed, at peace with yourself, confident, emotionally neutral loose, and free-floating – these are the keys to successful performance in almost everything."