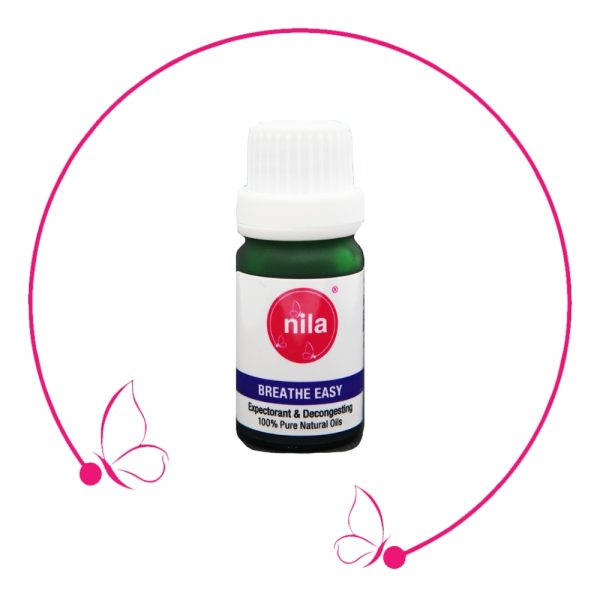 Breathe Easy Blend
An uplifting and excellent blend of Eucalyptus, Peppermint and Rosemary essential oils to regulate respiratory health.
Great for yoga and breathing practices.
Available in 10ml, 50ml.
Description
Additional information
Reviews (1)
Description
Ingredients: Eucalyptus globulus (Eucalyptus) oil, Mentha piperita (Peppermint) oil*, Rosmarinus officinalis (Rosemary) oil
*denotes certified organic
Directions: Add a few drops to an aroma stick, the diffuser, into a base oil, or into unscented massage oil, shampoo, body wash, lotion or cream.
Caution: Please adhere to safety usage guidelines of essential oils. Use only with proper dilution. See dilution guidelines here. This product is not recommended for use by G6PD deficiency individuals. Not suitable for use during breastfeeding and for children under 4 years old.