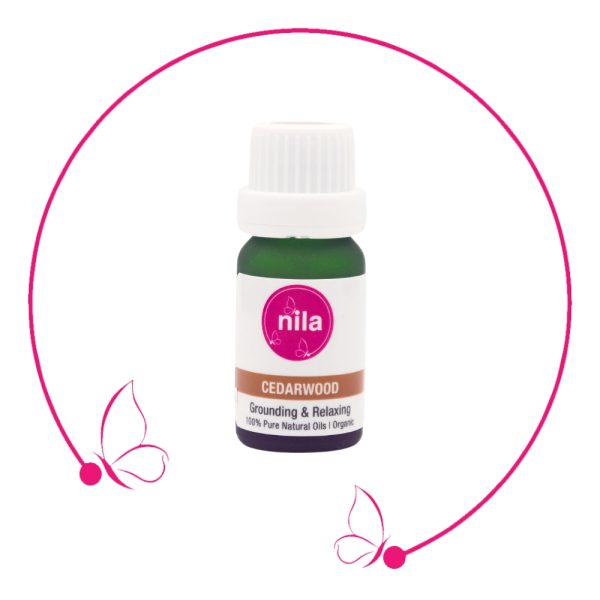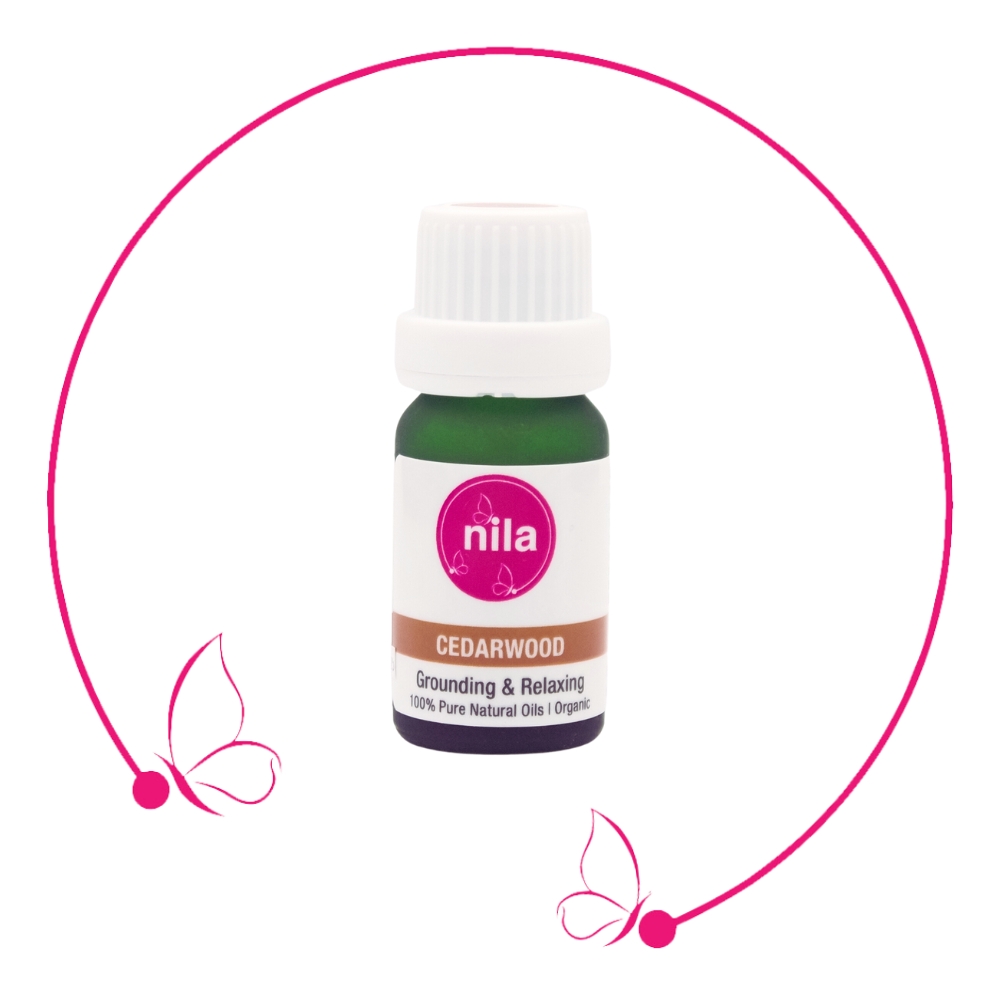 Cedarwood
Cedarwood essential oil has a calming and soothing effect on the mind. It helps to negate anxiety and nervous tension.
Can be used for dandruff, chest and urinary infections, arthritis and rheumatism. Its astringent nature also acts on skin blemishes.
Available in 10ml.
Description
Botanical Name: Cedrus atlantica (Cedarwood) oil
Country of Origin: Morocco
Extraction: Steam distilled, wood
Directions: Add a few drops to an aroma stick, a diffuser, into a base oil, or into unscented massage oil, shampoo, body wash, lotion or cream.
Caution: Please adhere to safety usage guidelines of essential oils. Use only with proper dilution. See dilution guidelines here.