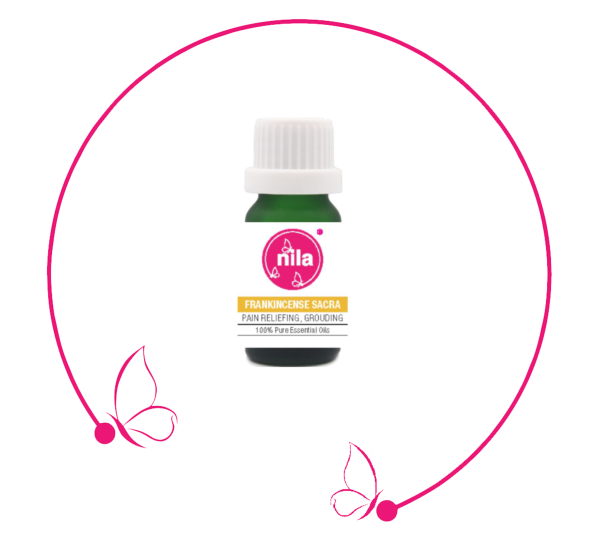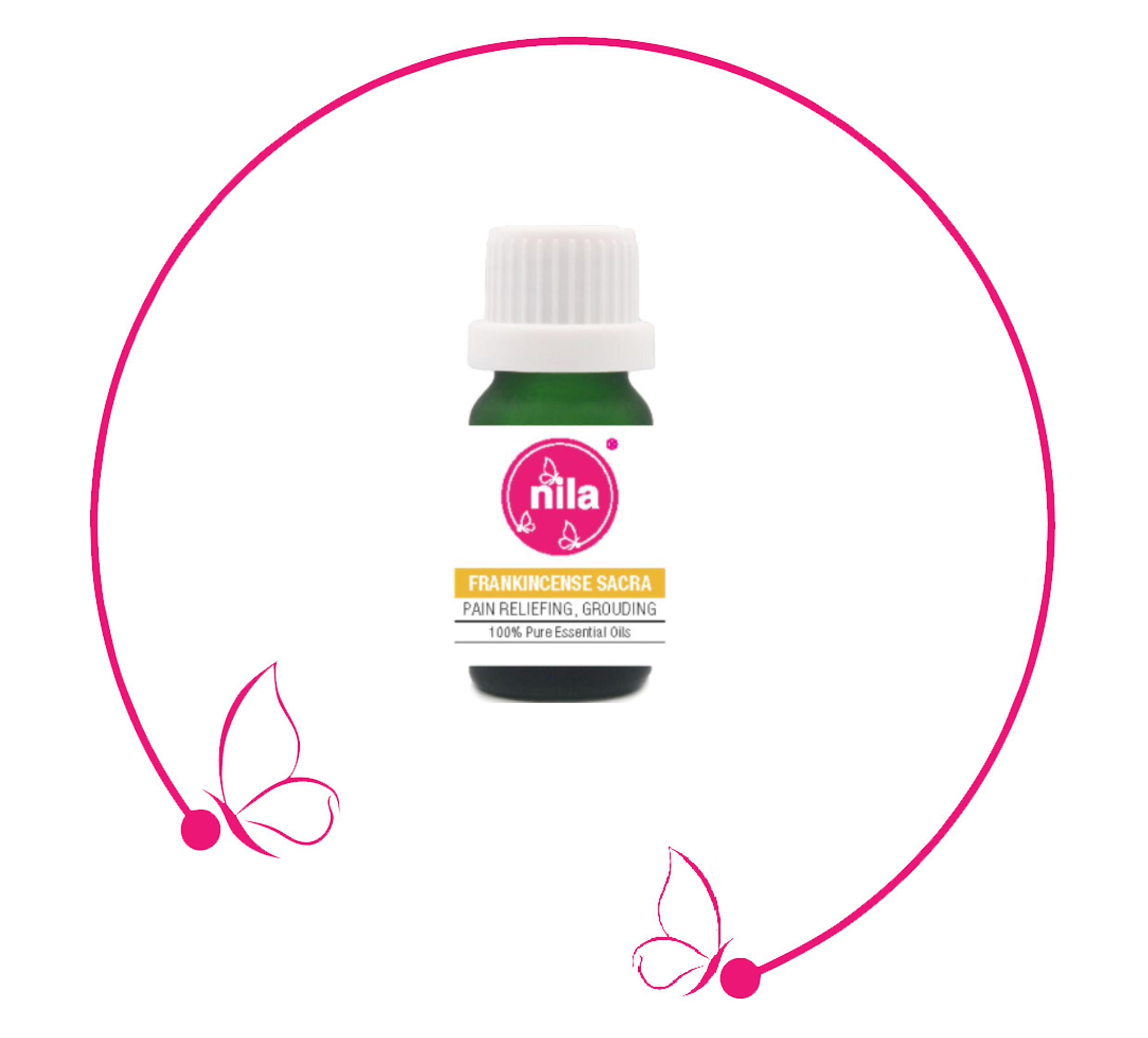 Frankincense Sacra
Frankincense Sacra, known as the King of Frankincense, is prized for its anti-inflammatory, analgesic, antispasmodic, antimicrobial and calming properties. It contains boswellic acid and is high in alpha-pinene, which are well known for their healing properties.
Use in skincare products for its regenerative properties; and in balms and salves for its potent analgesic properties.
It has an intensely rich aroma, making it an excellent oil for meditation. It is extremely calming and grounding and well known for slowing and deepening your breaths. The scent will deepen your breathing and relax your mind, body and soul.
Available in 10ml.
Description
Additional information
Reviews (0)
Description
Botanical Name: Boswellia sacra (Frankincense sacra) oil

Country of Origin: Oman
Extraction: Steam distillation, gum resin
Directions: Add a few drops to an aroma stick, a diffuser, into a base oil, or into unscented massage oil, shampoo, body wash, lotion or cream.
Caution: Essential oils are highly concentrated. Please adhere to safety usage guidelines. Use only with proper dilution. See dilution guidelines here.