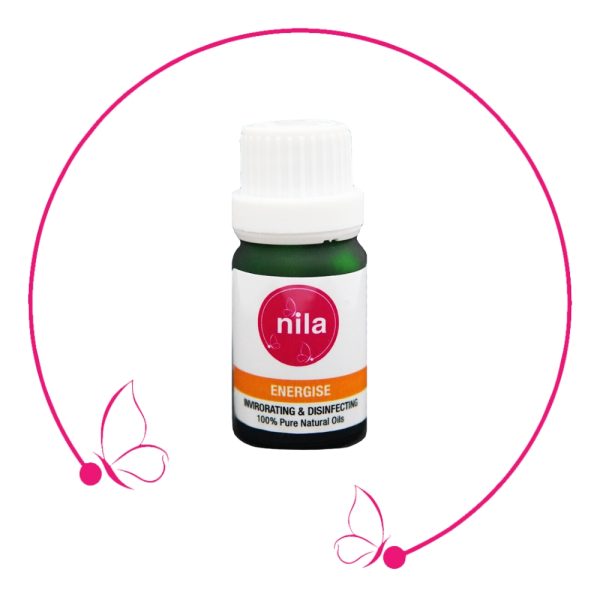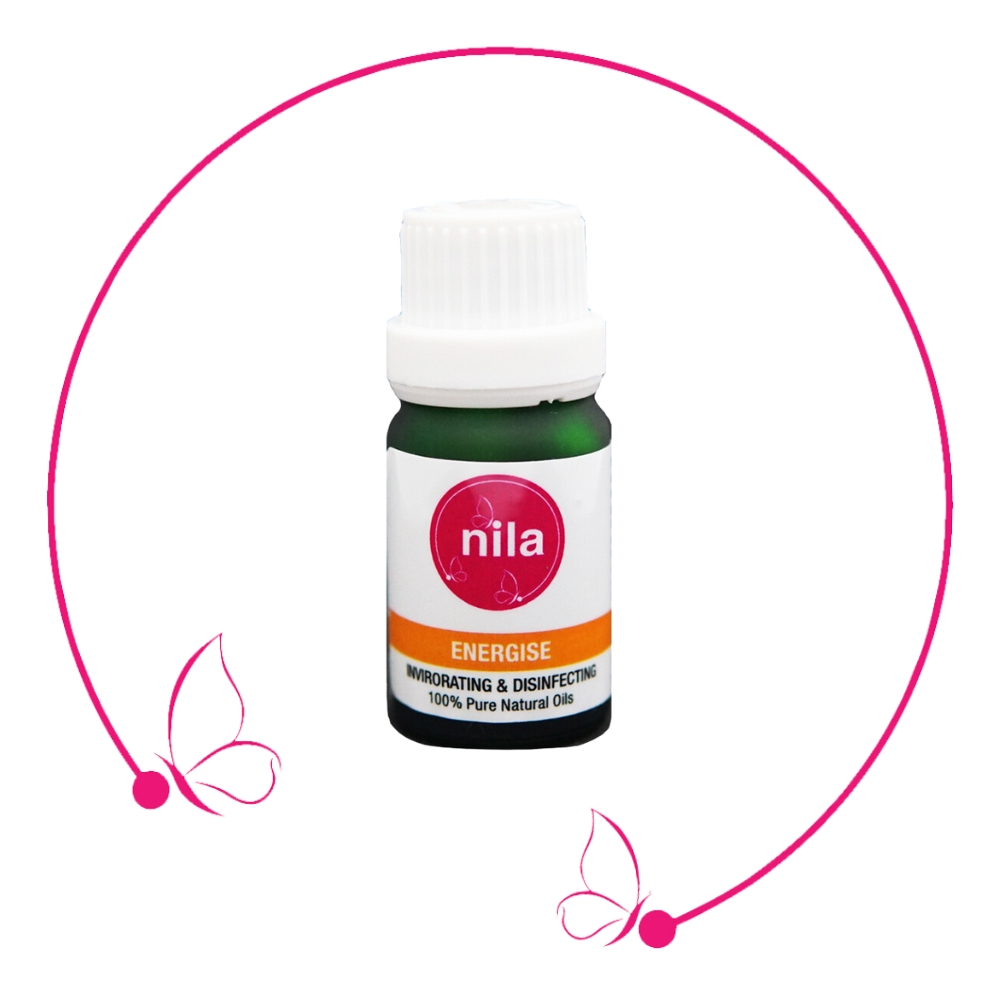 Energise Blend
An invigorating and disinfecting blend of Sweet Orange, Spike Lavender, Geranium and Rosalina essential oils to keep you energised and uplift your mood.
This blend is also disinfecting and removes odours, airborne bacteria, germs and viruses, making it perfect for diffusing in a room.
Great for yoga and breathing practices.
Available in 10ml.
Description
Ingredients: Citrus sinensis (Sweet Orange) peel oil*, Lavandula latifolia (Spike Lavender) oil, Pelargonium graveolens (Geranium) oil* and Melaleuca ericafolia (Rosalina) oil*
*denotes certified organic
Directions: Add a few drops to an aroma stick, a diffuser, into a base oil, or into unscented massage oil, shampoo, body wash, lotion or cream.
Caution: Please adhere to safety usage guidelines of essential oils. Use only with proper dilution. See dilution guidelines here.