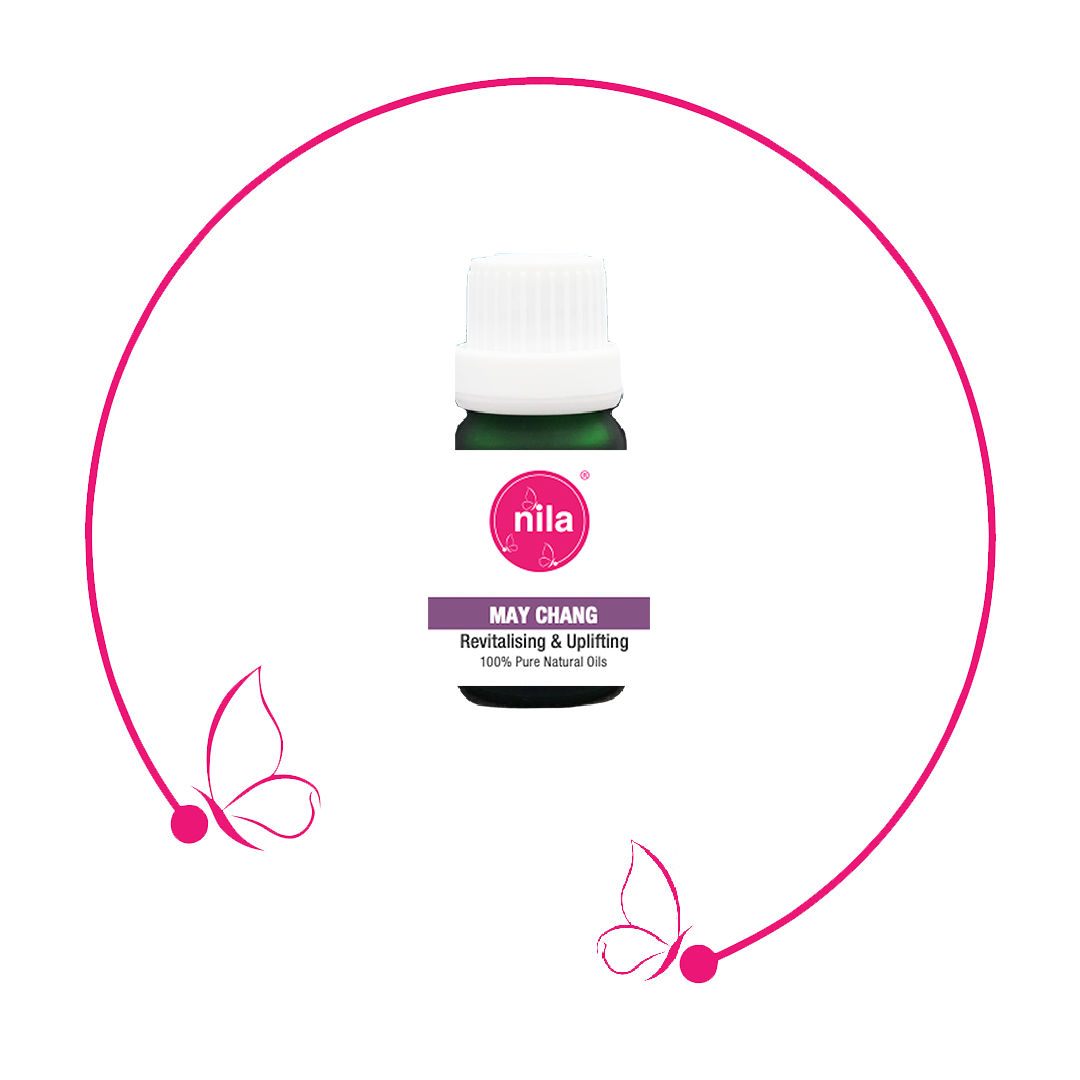 May Chang
A strengthening and tonic essential oil for your immune system, it uplifts your heart when you are low in energy.
May Chang has digestive properties that ease indigestion and flatulence. It is also known to be useful in dealing with acne and oily skin.
Available in 10ml.
Description
Botanical Name: Litsea cubeba (May Chang) oil
Country of Origin: India
Extraction: Steam distilled, fruit
Directions: Add a few drops to an aroma stick, a diffuser, into a base oil, or into unscented massage oil, shampoo, body wash, lotion or cream.
Caution: Please adhere to safety usage guidelines of essential oils. Use only with proper dilution. See dilution guidelines here.