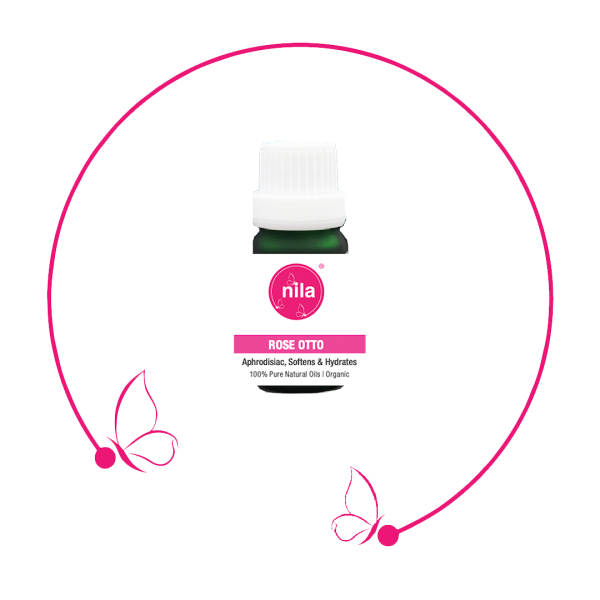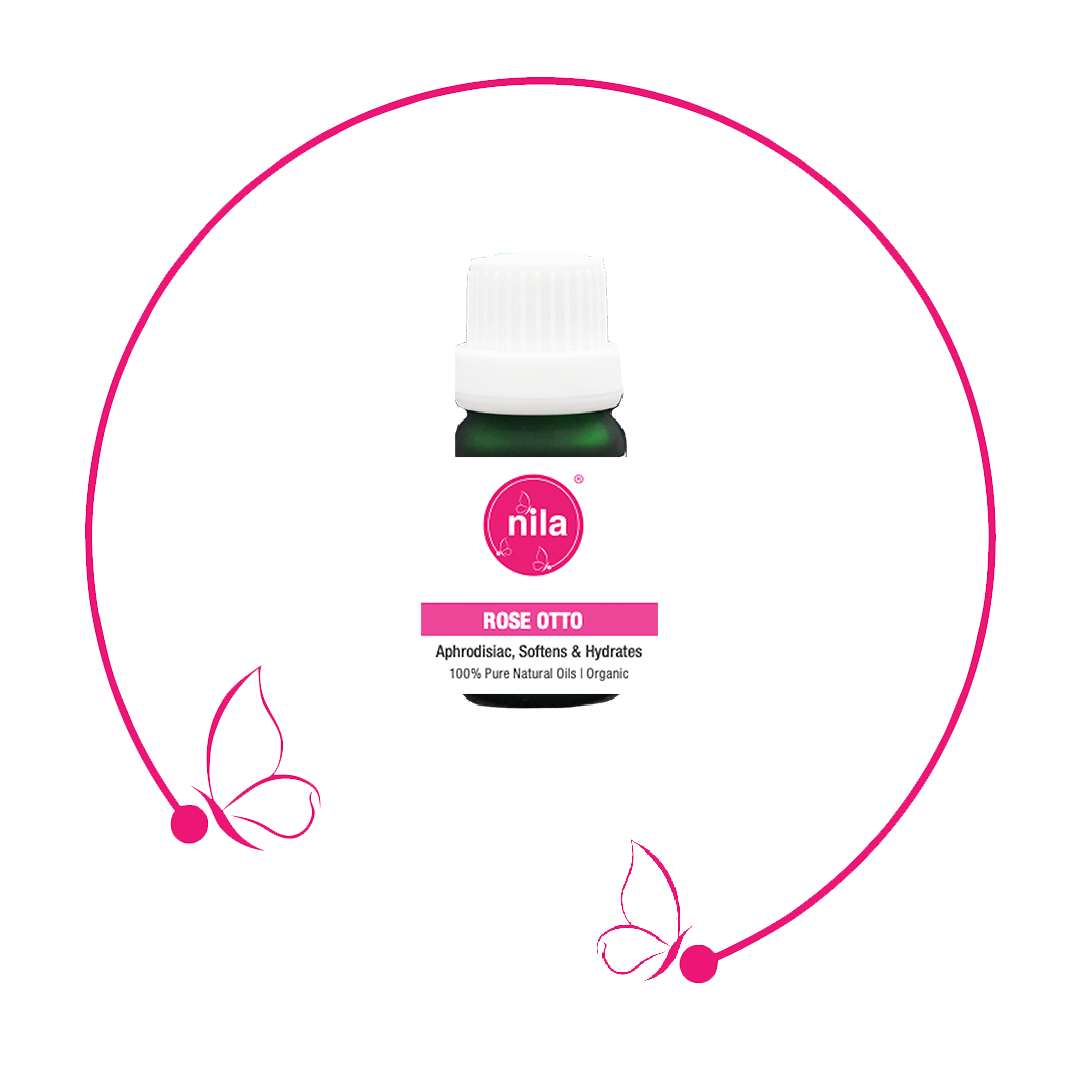 Rose Otto
A precious, exquisitely scented and sublime essential oil that is highly valued in skincare formulas for mature, dry and sensitive skin for its tonic action on sluggish circulation and fragile capillaries. Rose Otto essential oil also protects our skin structure and elastin network, stimulating collagen production, resulting a firmer and more radiant complexion.
We source our Rose Otto directly from the Valley of Roses in Bulgaria, major producer of rose essential oil in the world. The climate and geographic conditions produce the best Rose essential oil in the world from the damascena rose.
Available in 1ml, 5ml.
Description
Additional information
Reviews (1)
Description
Botanical Name: Rosa damascena (Rose) oil

Country of Origin: Bulgaria
Extraction: Steam distilled, flowering tops
Directions: Add a few drops to an aroma stick, a diffuser, into a base oil, or into unscented massage oil, shampoo, body wash, lotion or cream.
Caution: Please adhere to safety usage guidelines of essential oils. Use only with proper dilution. See dilution guidelines here.