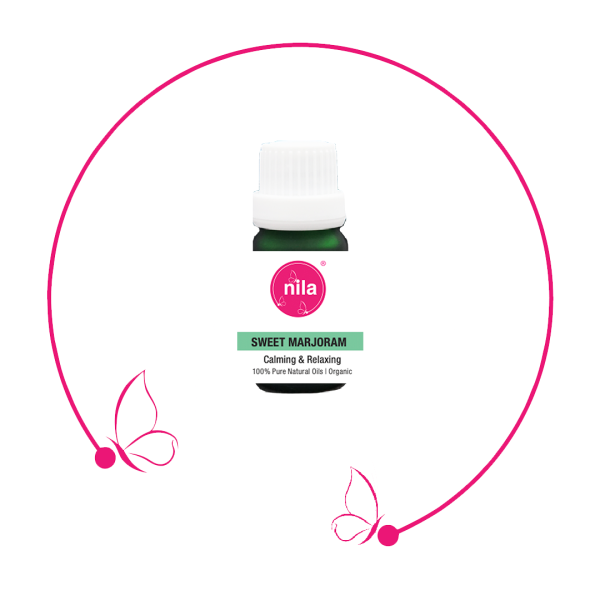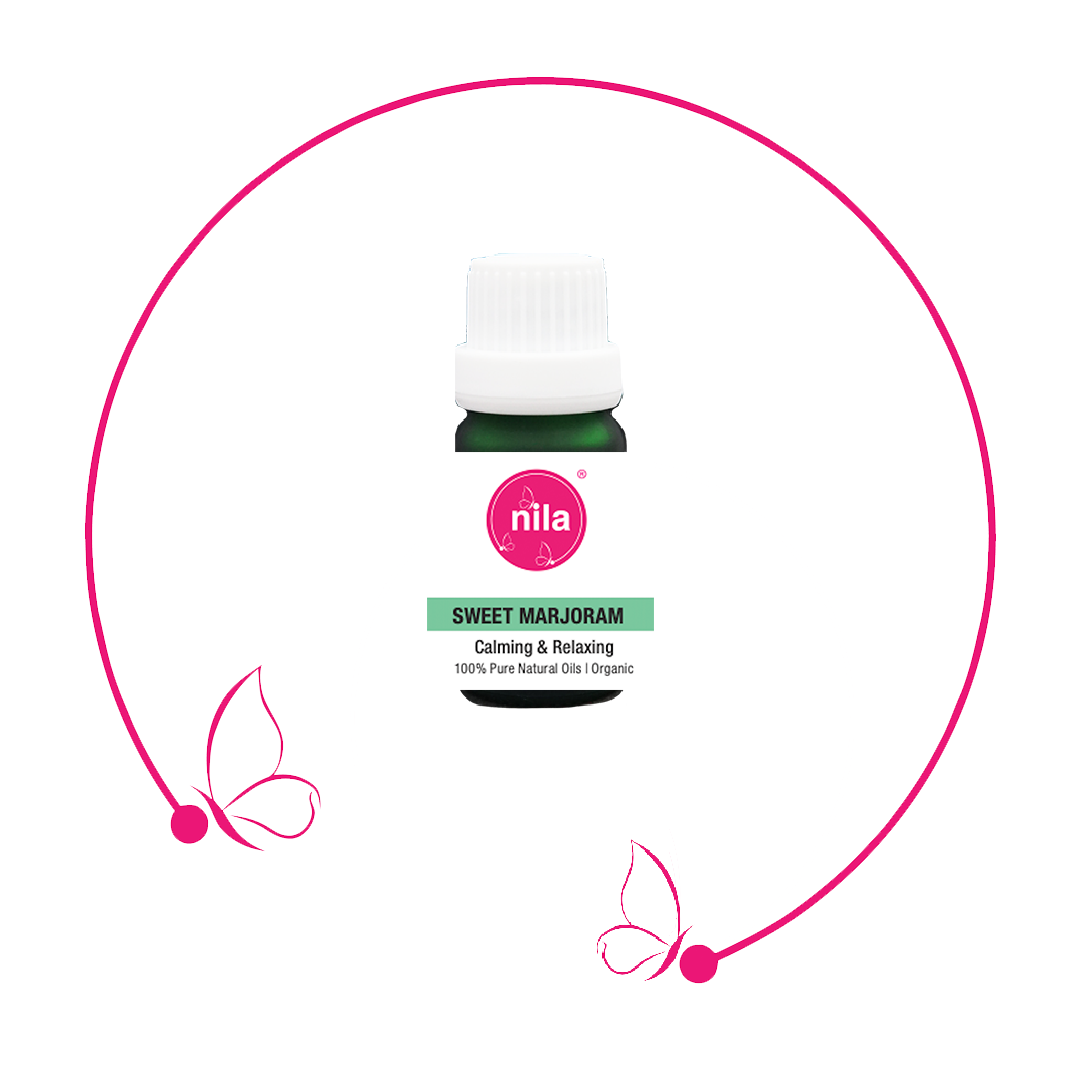 Sweet Marjoram
A relaxing essential oil that has warming effects on both mind and body.
Great to soothe and relax muscles as well as to calm and relax nervous tension.
Available in 10ml.
Description
Botanical Name: Origanum marjorana (Marjoram) oil
Country of Origin: Egypt
Extraction: Steam distilled, flowers
Directions: Add a few drops to an aroma stick, a diffuser, into a base oil, or into unscented massage oil, shampoo, body wash, lotion or cream.
Caution: Please adhere to safety usage guidelines of essential oils. Use only with proper dilution. See dilution guidelines here.