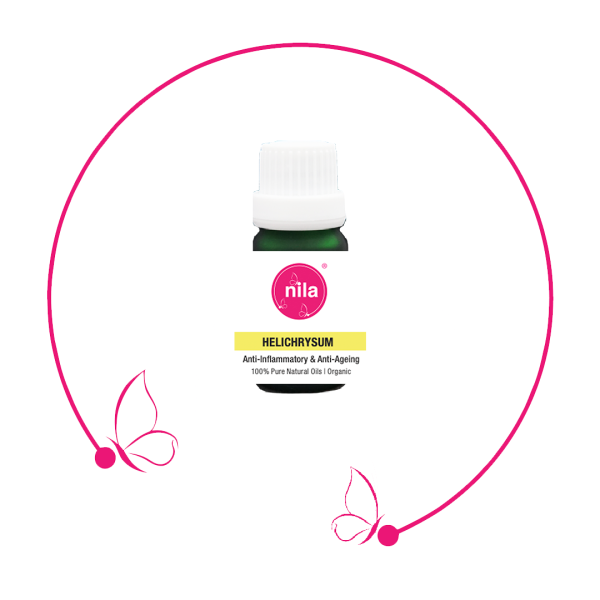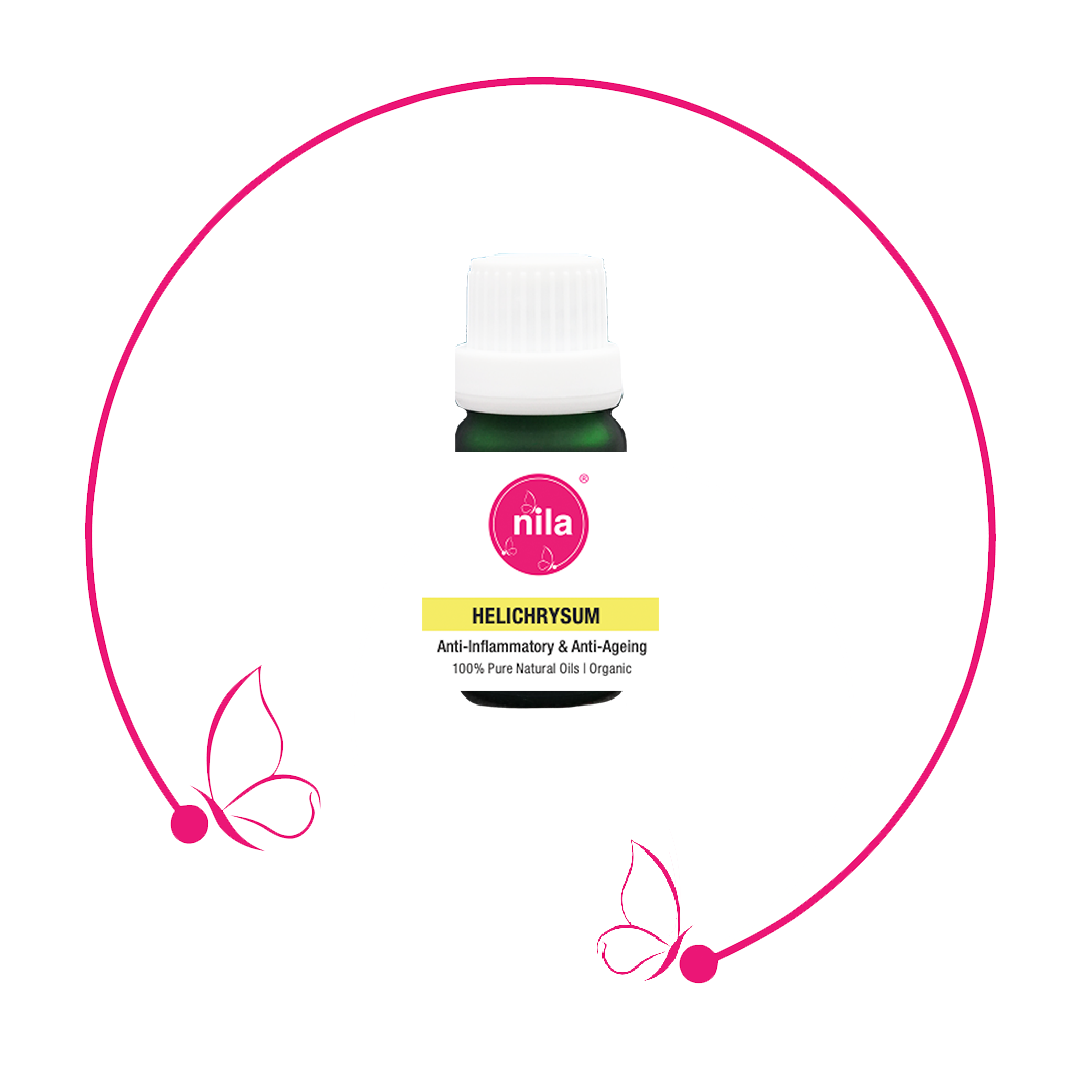 Helichrysum
Helichrysum is also known as the Everlasting Flower or Immortelle.
Aids in reducing wrinkles, age spots, scars. Increases the elasticity of your skin by rebuilding and stimulating collagen and elastin production.
Add to your regular skincare products for a more radiant and firmer complexion.
Available in 10ml.
Description
Botanical Name: Helichrysum italicum (Helichrysum) oil
Country of Origin: Albania
Extraction: Steam distilled, flowers
Directions: Add a few drops to an aroma stick, a diffuser, into a base oil, or into unscented massage oil, shampoo, body wash, lotion or cream.
Caution: Please adhere to safety usage guidelines of essential oils. Use only with proper dilution. See dilution guidelines here.