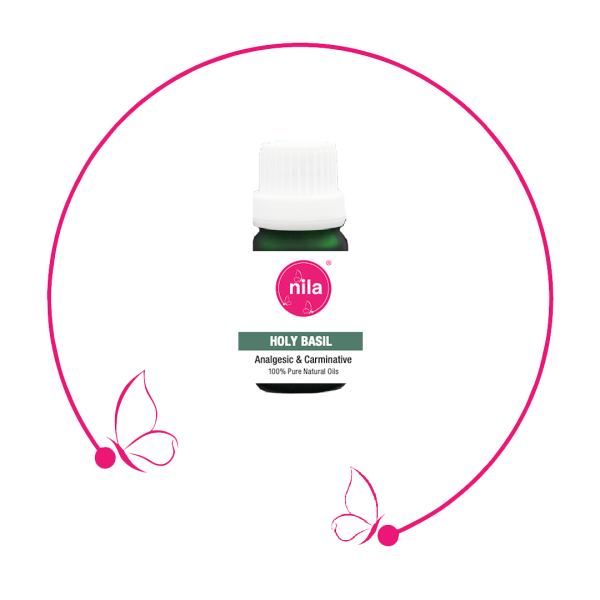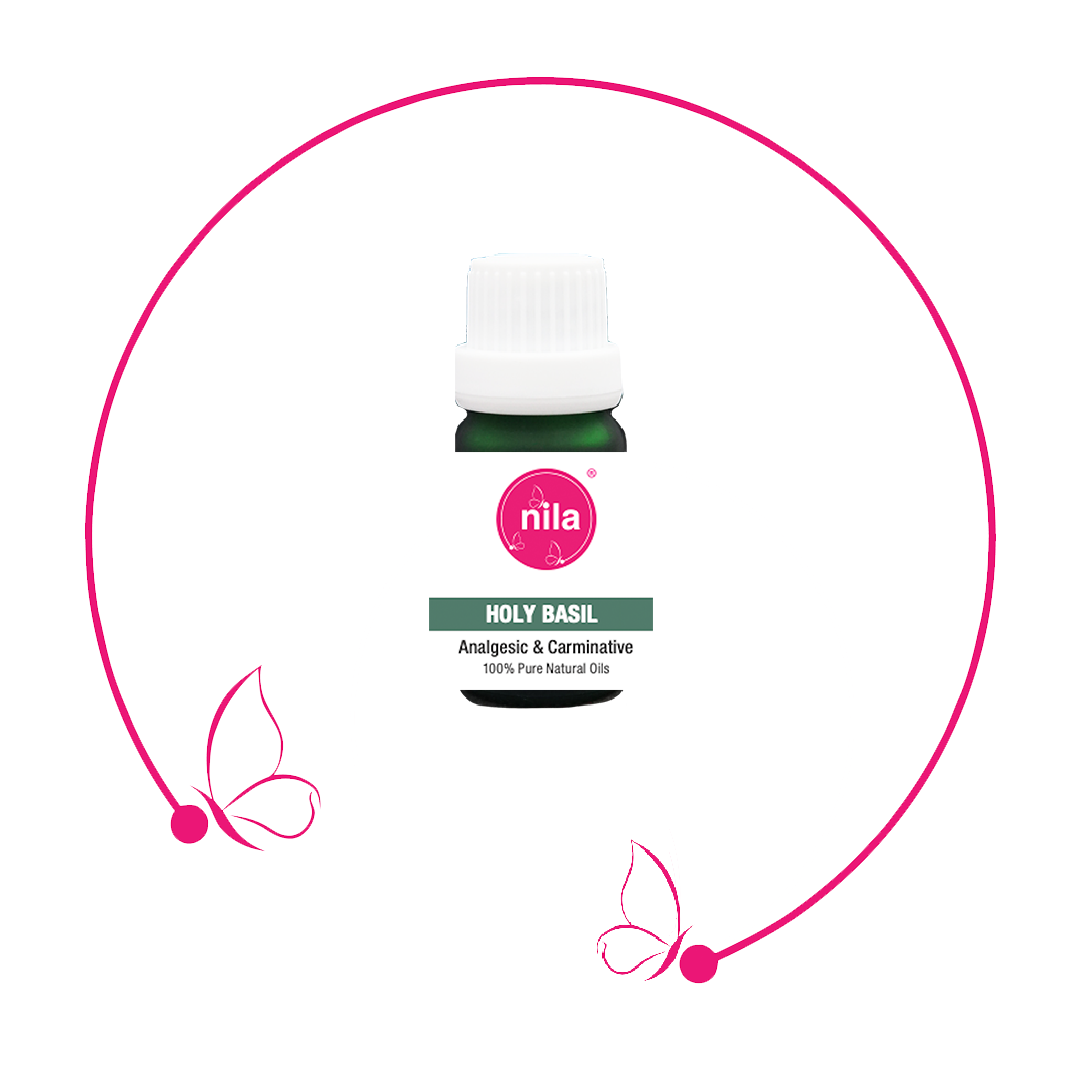 Holy Basil
Holy Basil, also known as Tulsi, has a strong, warm and spicy aroma and is often used in Ayurvedic practices to maintain the balance of chakras and enhance goodness, virtue, and joy.
An energising essential oil that promotes focus, eases anxiety and stress, reduces mental and physical fatigue, and relieves muscular spasms.
Useful for restoring vitality and renewing energy.
Availble in 10ml.
Description
Botanical Name: Ocimum sanctum (Holy Basil) oil
Country of Origin: India
Extraction: Steam distilled, leaves
Directions: Add a few drops to an aroma stick, a diffuser, into a base oil, or into unscented massage oil, shampoo, body wash, lotion or cream.
Caution: Please adhere to safety usage guidelines of essential oils. Use only with proper dilution. See dilution guidelines here.