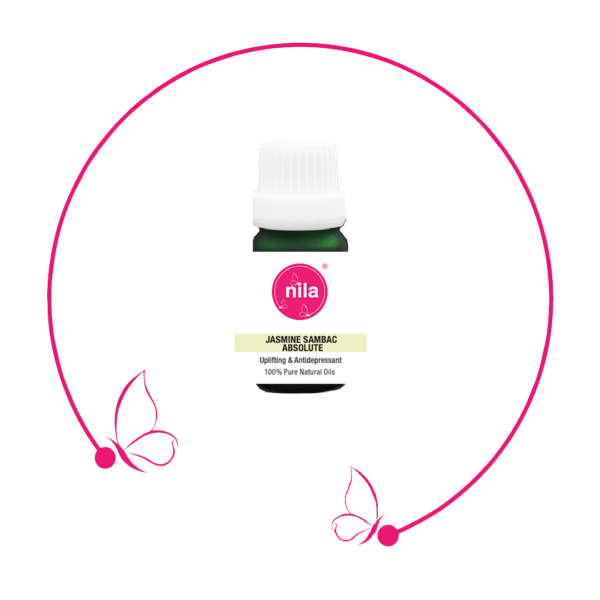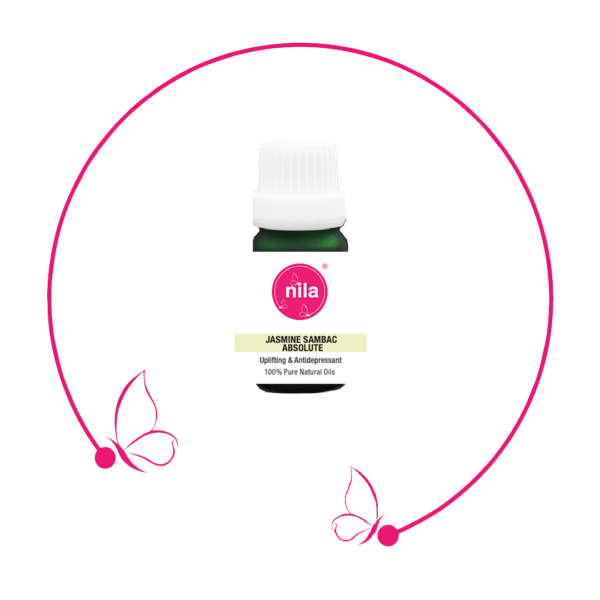 Jasmine Sambac Absolute
Jasmine Sambac Absolute has an exquisite scent that helps you deeply relax, while also uplifting your mood and curtailing depression.
Use in skincare to help tone and improve skin elasticity. Also reduces stretch marks and scarring.
Best known for its romantic and sensual scent, Jasmine Sambac Absolute is an excellent aphrodisiac.
Available in 10ml.
Description
Botanical Name: Jasminum Sambac (Jasmine) absolute
Country of Origin: India
Extraction: Solvent extract, flowers
Directions: Add a few drops to an aroma stick, a diffuser, into a base oil, or into unscented massage oil, shampoo, body wash, lotion or cream.
Caution: Please adhere to safety usage guidelines of essential oils. Use only with proper dilution. See dilution guidelines here.