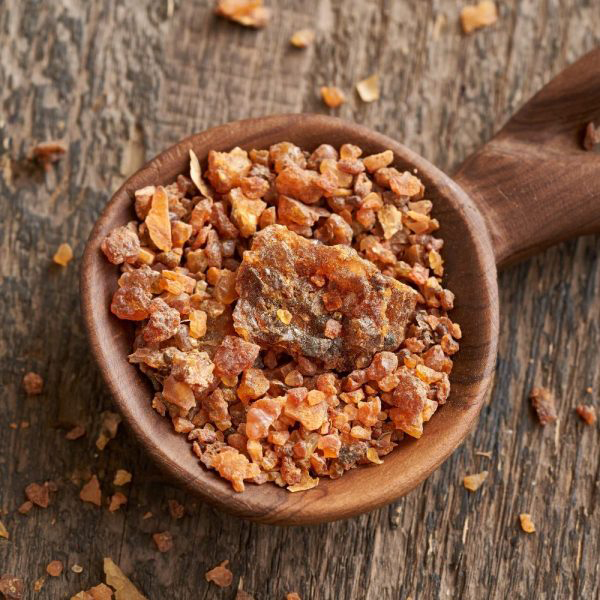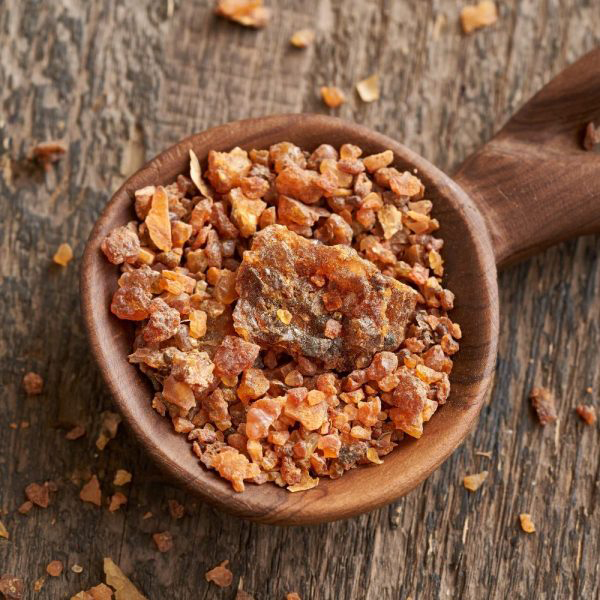 Myrrh Resins
Long valued for its medicinal application, Myrrh is one of the most famous natural oleo-resins along with Frankincense.
Known as a "heal-all" for oral care, its antifungal and anti-inflammatory properties are unsurpassable. Myrrh is very effective for treating fungal infections and dental issues such as gum infections.
It is also suitable for easing coughs, colds, congestion and sore throat; for stimulating digestion and appetite; and treating cuts.
Available in 50g, 100g.
Description
Additional information
Reviews (0)
Description
Ingredients: Commiphora myrrha (Myrrh) resin
How to Use:
Burn the resin
To burn the dried resin, use a small charcoal disc. Light the charcoal outside on a fire-proof dish or burner and when it has finished smoking and sparking it should simply glow. Place a few small pieces of resin on the charcoal and it will start to burn. The resulting incense is pleasant, sweet and can be used to clear and purify the air. We recommend using our Charcoal Burner which has been designed specially for this purpose. You can also click here for a detailed video on how to use the charcoal burner.
Caution: Always exercise caution when working with open flames and burning substances. Ensure proper ventilation and never leave burning materials unattended. Keep out of reach of children and pets.
Infusion
Myrrh resins are excellent when infused in a carrier oil (we recommend Golden Jojoba Oil).