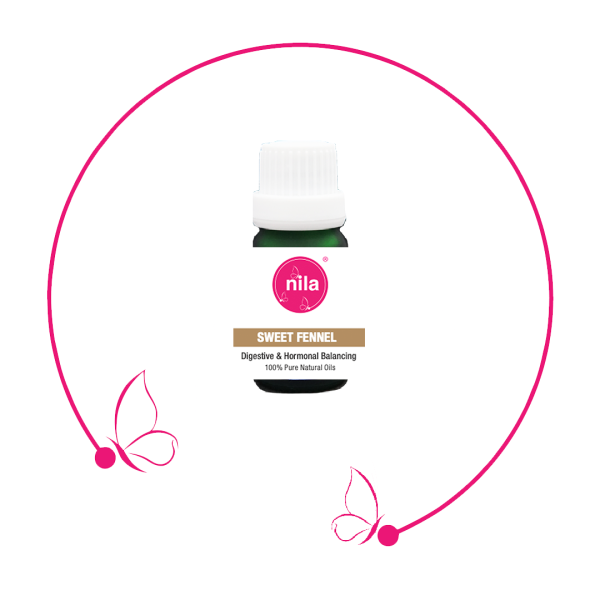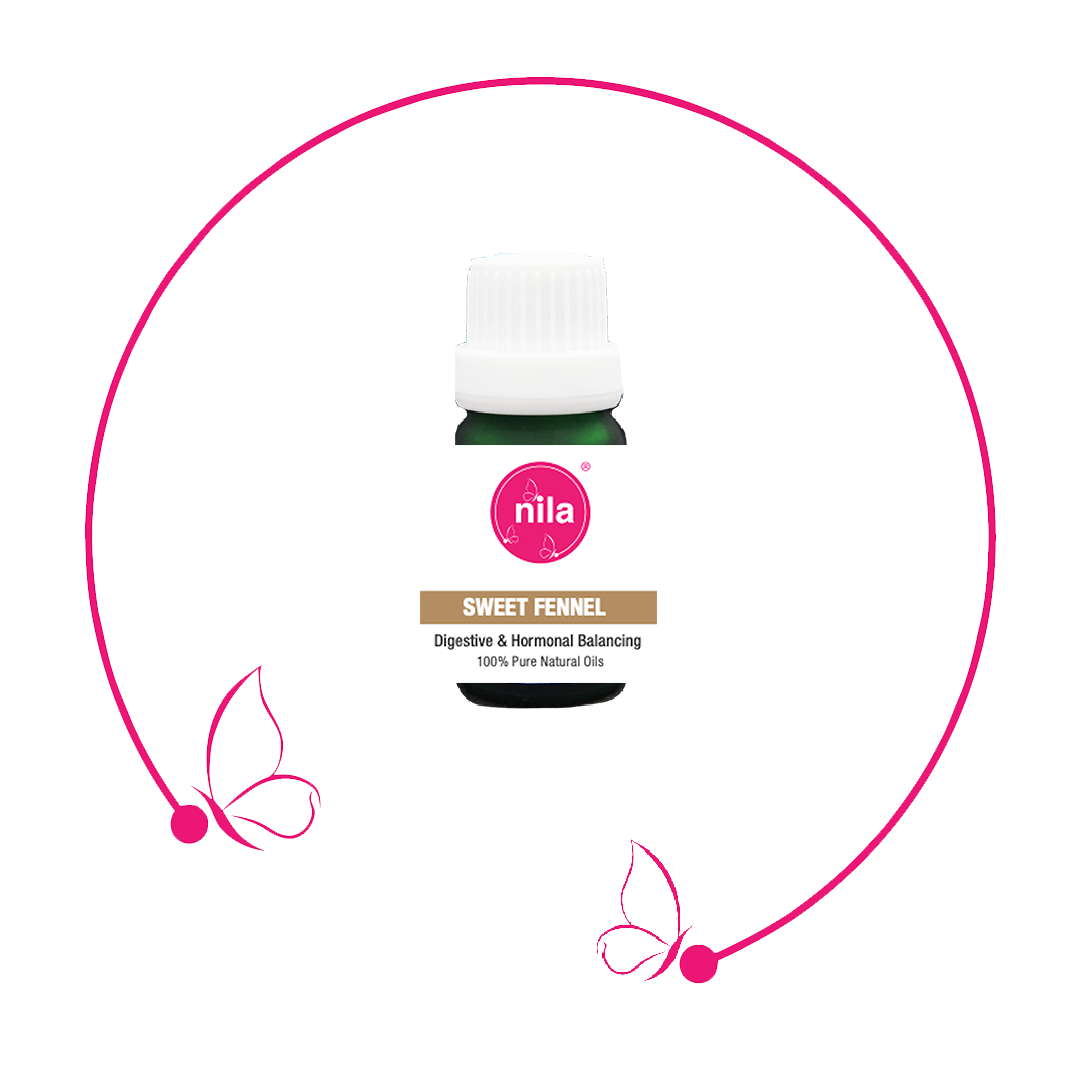 Sweet Fennel
Sweet Fennel essential oil is a very potent aid for digestive systems, especially for flatulence.
Also supports lymphatic health by helping to eliminate toxins from the body.
A powerful hormonal-balancing essential oil that helps regulate menstrual cycles and reduce menopausal symptoms. May also be used for urinary tract infections, catarrh of the upper respiratory tract, as well as for skincare to brighten dull, oily, mature skin.
Available in 10ml.
Description
Botanical Name: Foeniculum vulgare dulce (Sweet Fennel) oil
Country of Origin: India
Extraction: Steam distilled, seed
Directions: Add a few drops to an aroma stick, a diffuser, into a base oil, or into unscented massage oil, shampoo, body wash, lotion or cream.
Caution: Please adhere to safety usage guidelines of essential oils. Use only with proper dilution. See dilution guidelines here. Do not use when pregnant, breastfeeding, if you have estrogen-dependent cancers or endometriosis, and on children under 5. May interact with medication and may inhibit blood clotting. Max dermal 2.5%