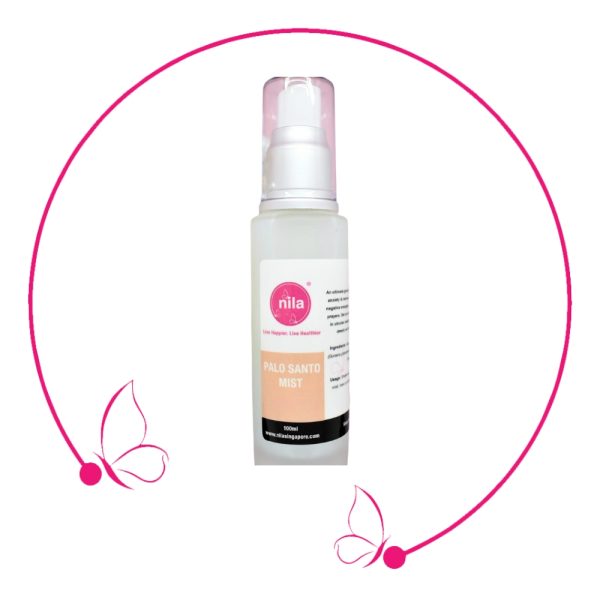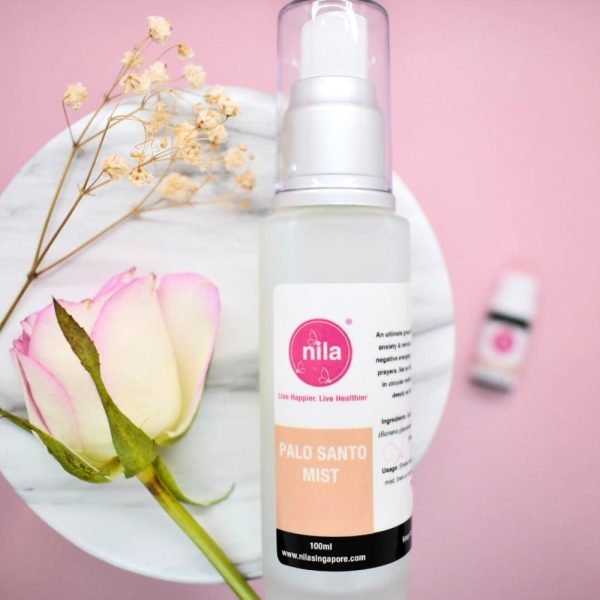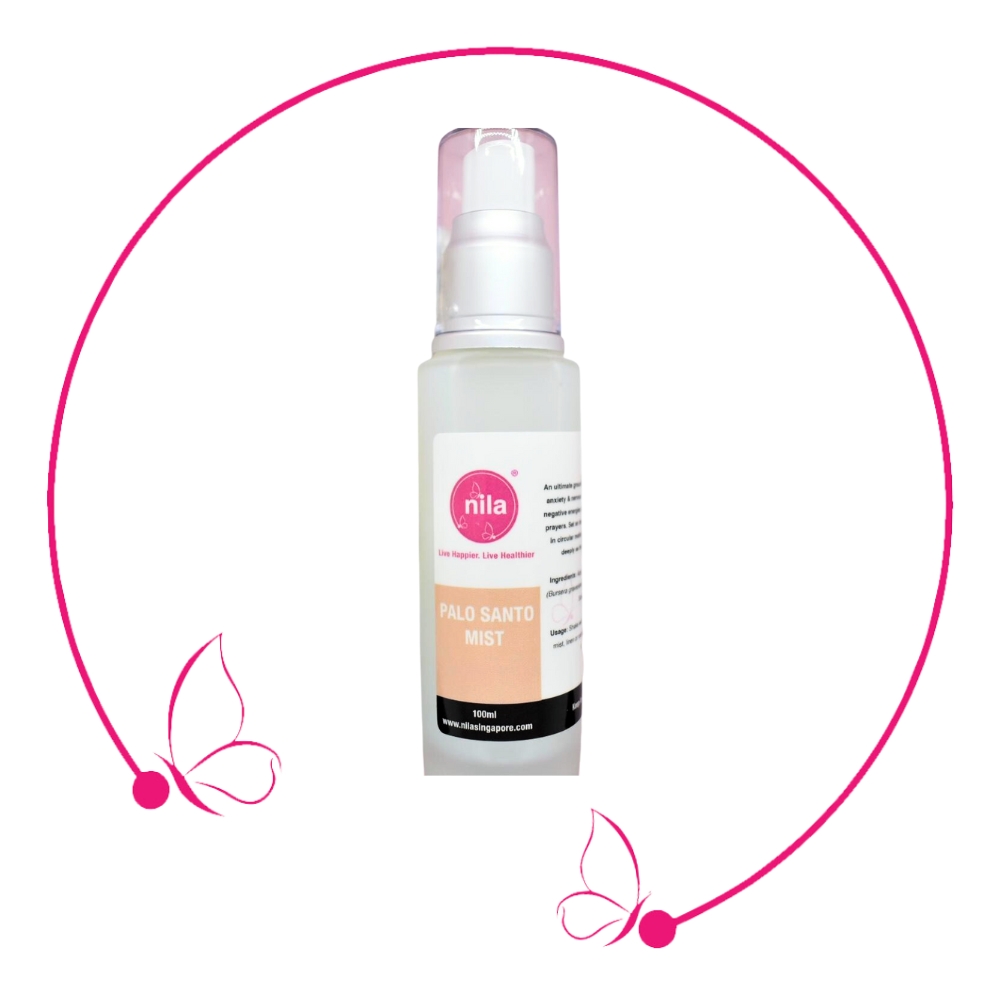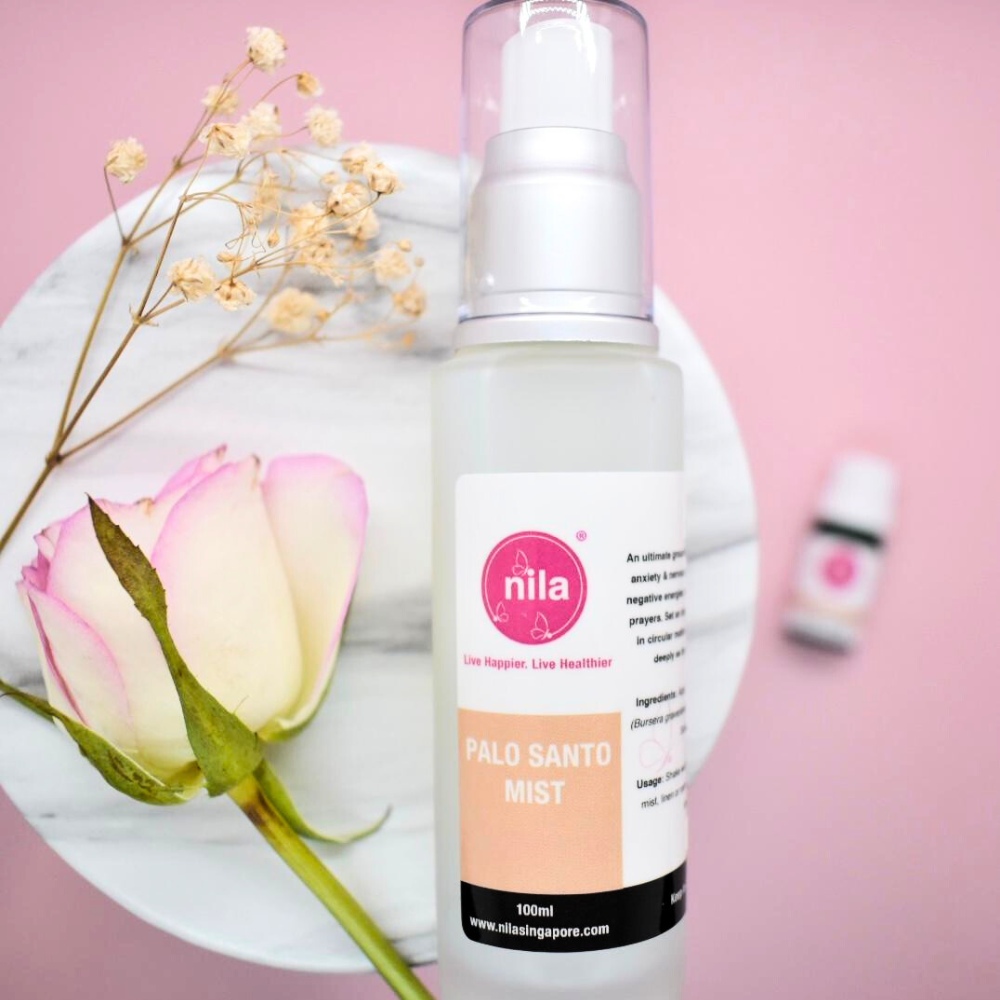 Palo Santo Mist
A grounding and calming mist that helps to reduce anxiety and nervousness. Spiritually, it wards off negative energy and is used in meditation and prayers.
Set an intention and spray generously in circular motion above your head, breathe deeply as the mist falls around you.
Our Palo Santo Mist is infused with Amethyst Crystals.
Available in 50ml.
Description
Ingredients: Aqua, Polysorbate 20, Palo Santo (Bursera graveolens) oil, Gluconodeltalactone, Sodium Benzoate
Country of Origin: Peru
Usage: Shake well and use as facial mist, body mist, linen or room mist. Spray generously on desired areas.
Caution:Do not use if you are pregnant or breastfeeding.